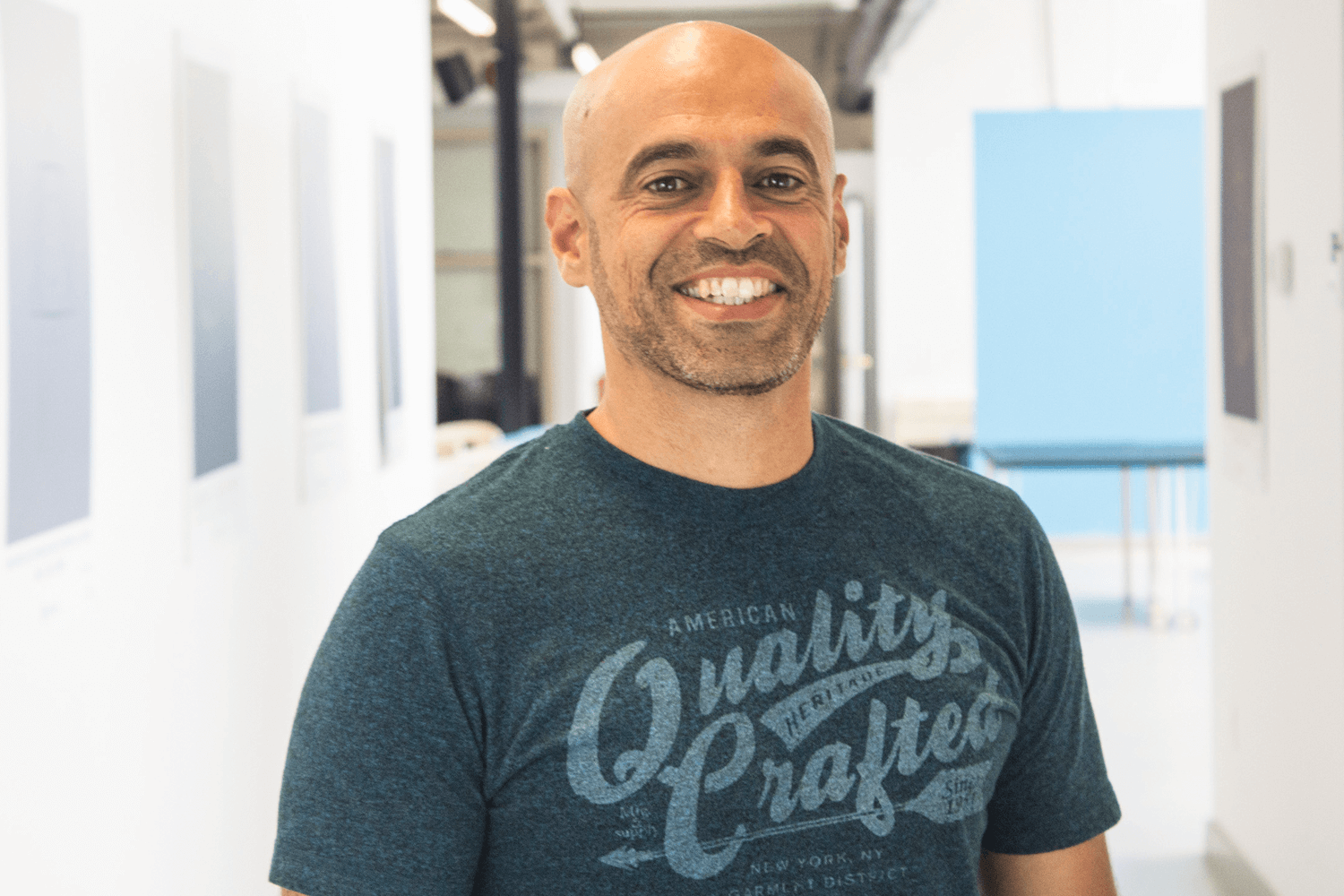 Tarek Kamil, Cerkl Founder, Unscripted and Uncut
Cerkl CEO and Founder, Tarek Kamil, shared his story with Cincinnati-area documentary filmmaker Shane Reinert.
Shane asked a single question – "What's your story?"
Tarek talks about immigrating from Egypt as a young child, finding his path and lessons learned along the way. Tarek also spends time discussing how Cerkl grew from a community project into a company focused on redefining how organizations communicate, specifically enterprise internal communication.