Cerkl partner NKY Chamber of Commerce earned big honors for their digital presence at this year's Kentucky Chamber of Commerce Executive's Annual Conference.
Content pages inside the Cerkl content management system have a beautiful new design.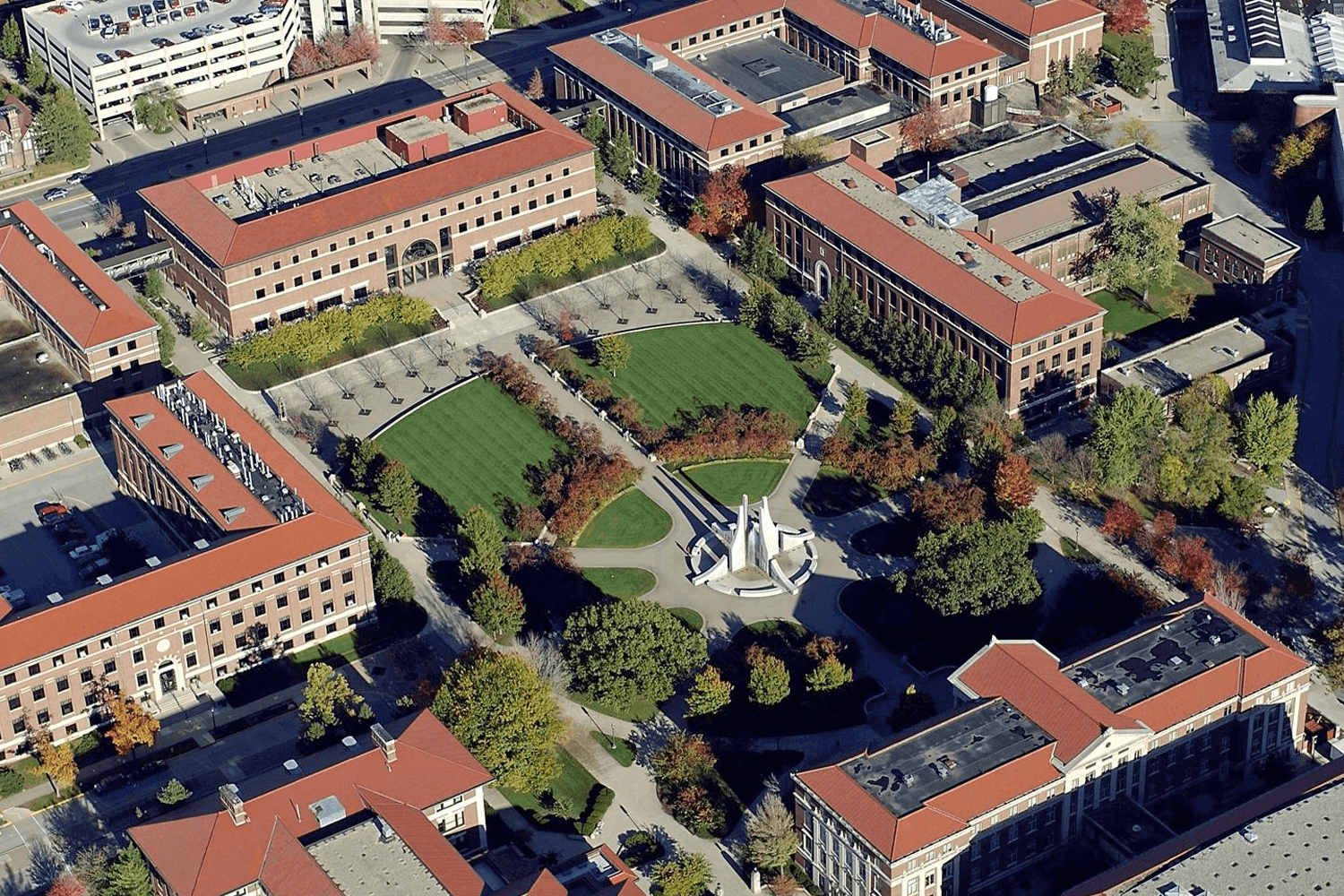 Purdue Alumni was seeking an affordable, quick-to-launch solution that would be easy to maintain while delivering up-to-date alumni interest data. They found Cerkl.