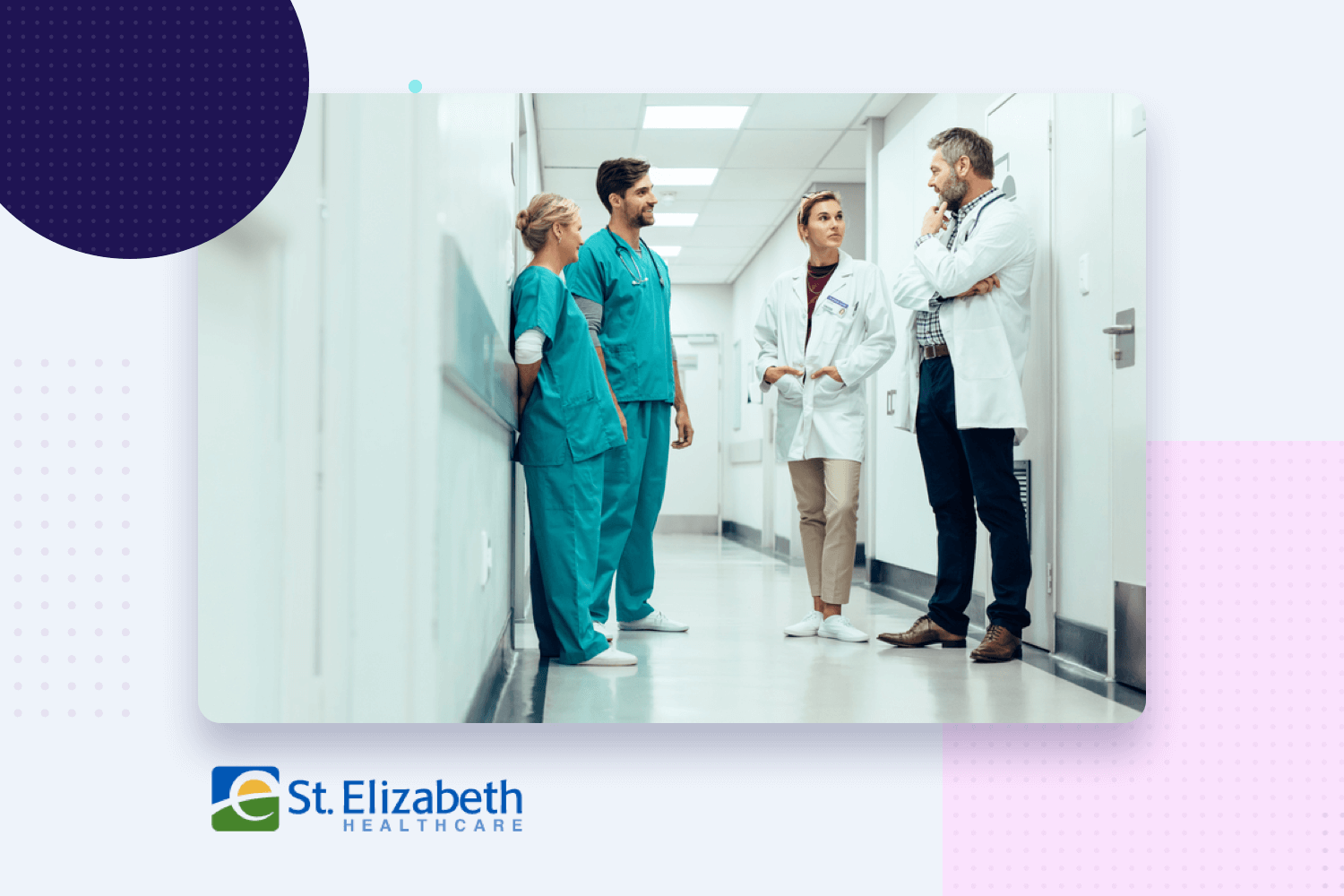 St. Elizabeth wanted content that was easier to produce and is more appealing to associates. So, they partnered with Cerkl.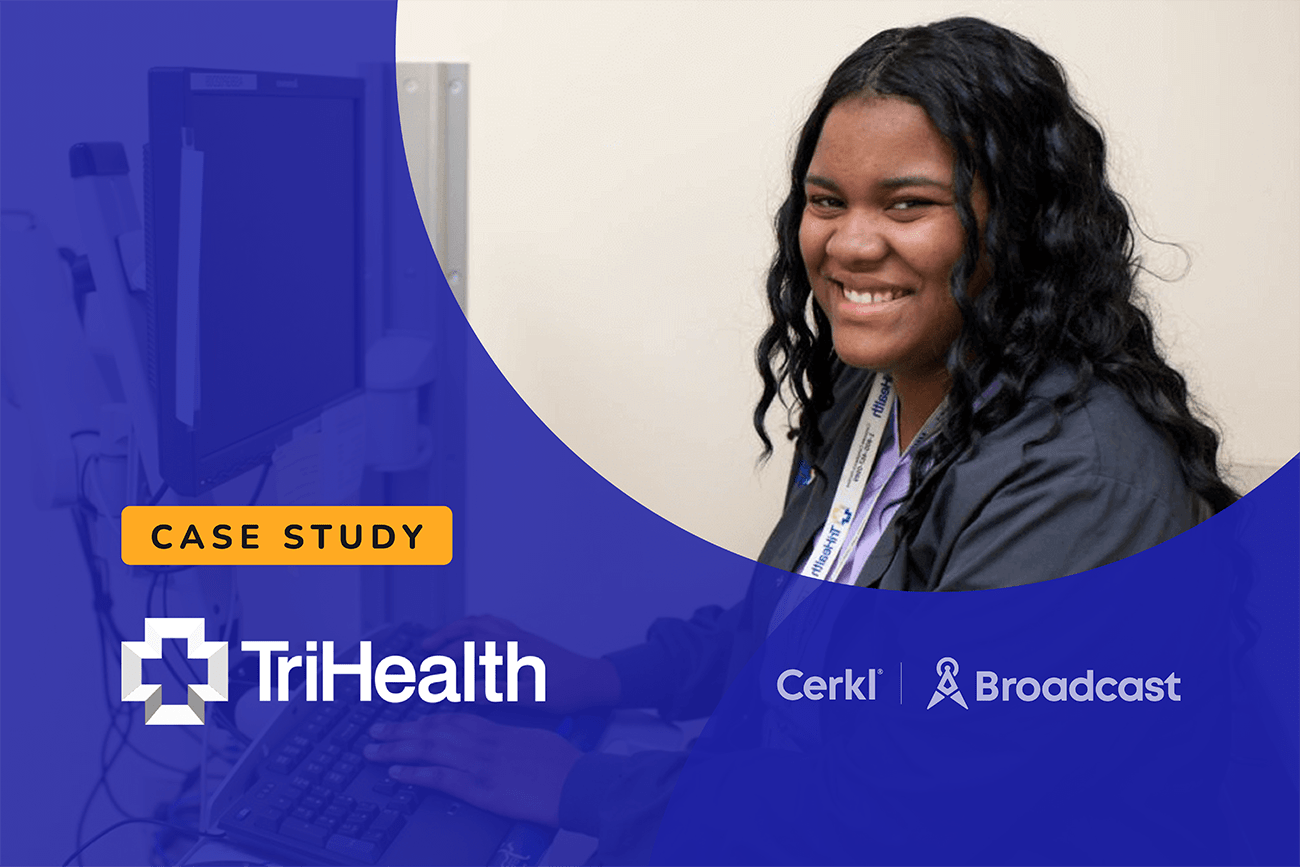 TriHealth increased employee engagement by 164% in one year while saving 40 hours a month. Here's how they did it.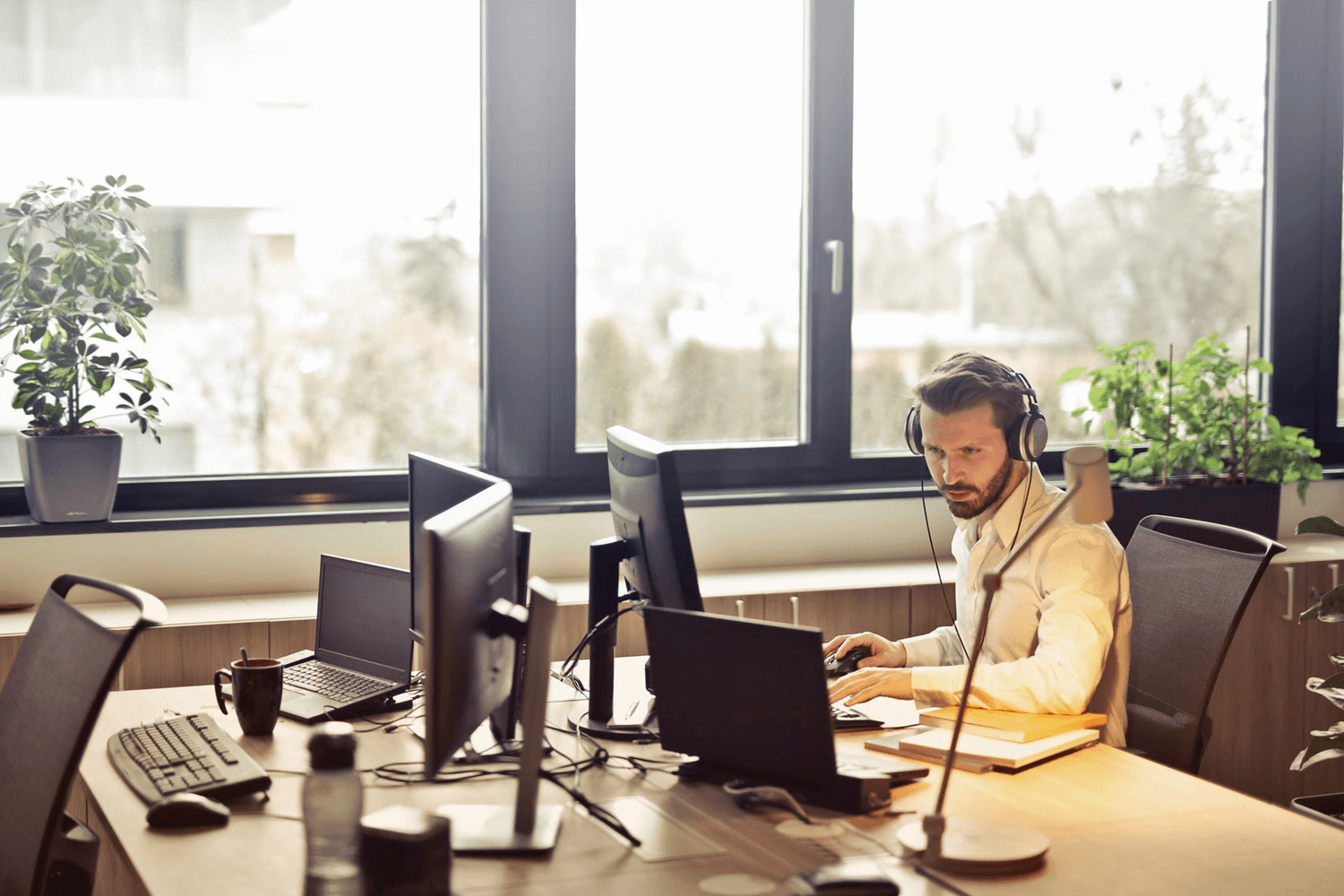 Keeping a global workforce engaged is a big challenge. A.I.-powered content delivery helps Standard Textile crack the code.