Internal Communications Case Studies
Effective internal communication is the backbone of any thriving organization, and our internal communications case studies provide you with an invaluable resource to gain practical insights.
Each case study offers a deep dive into the strategies, tactics, and tools used, providing you with actionable takeaways that you can adapt to your own organization's needs and challenges.
Our goal is to equip you with a rich repository of knowledge and inspiration, allowing you to enhance your internal communication strategies and drive positive change within your organization. Dive into our internal communications case studies and uncover the secrets to successful internal communication from those who have been there and done it. Your organization's success story awaits.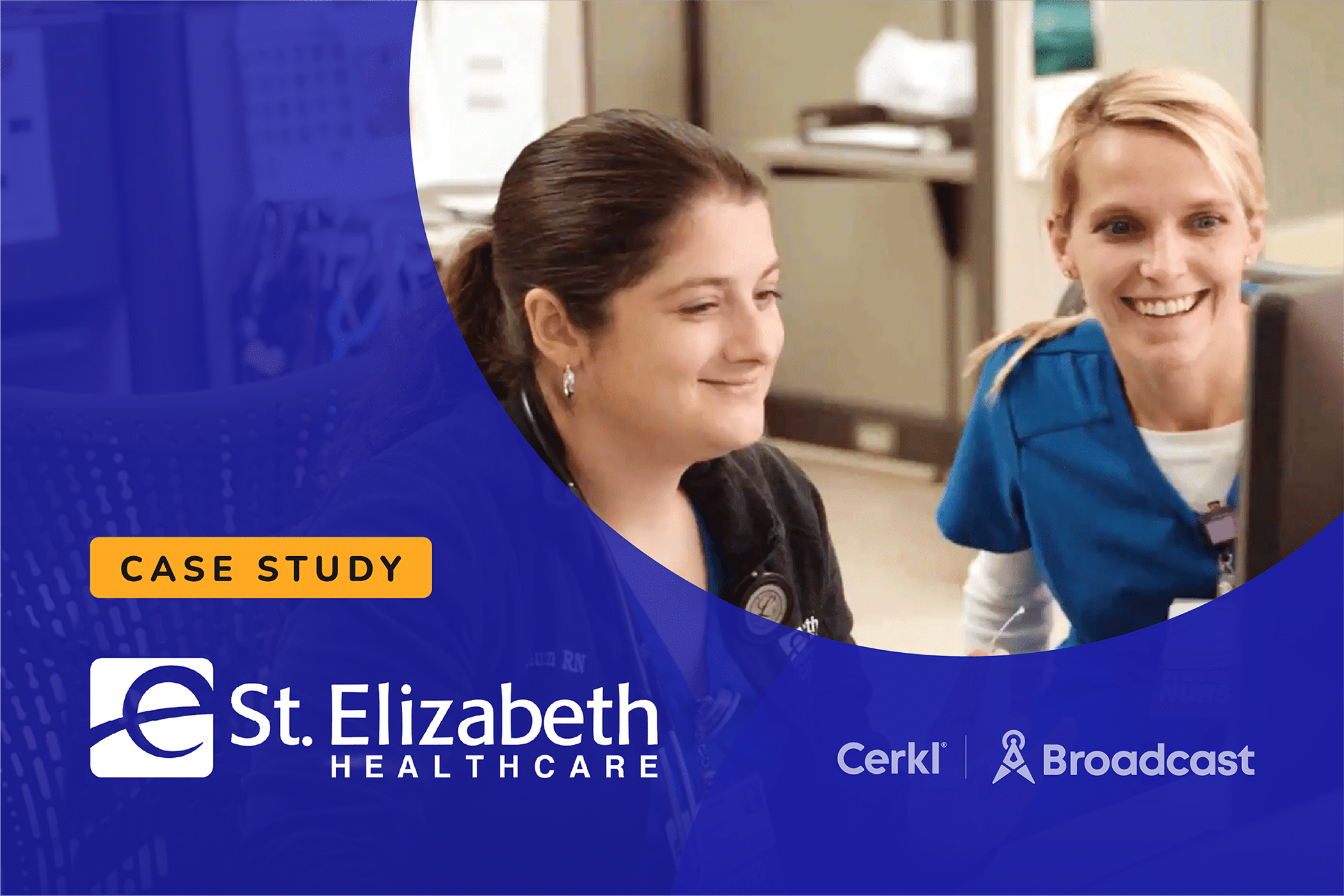 St. Elizabeth Hospital partnered with Cerkl to replace the employee newsletter PDF.
TriHealth increased employee engagement by 164% in one year while saving 40 hours a month. Here's how they did it.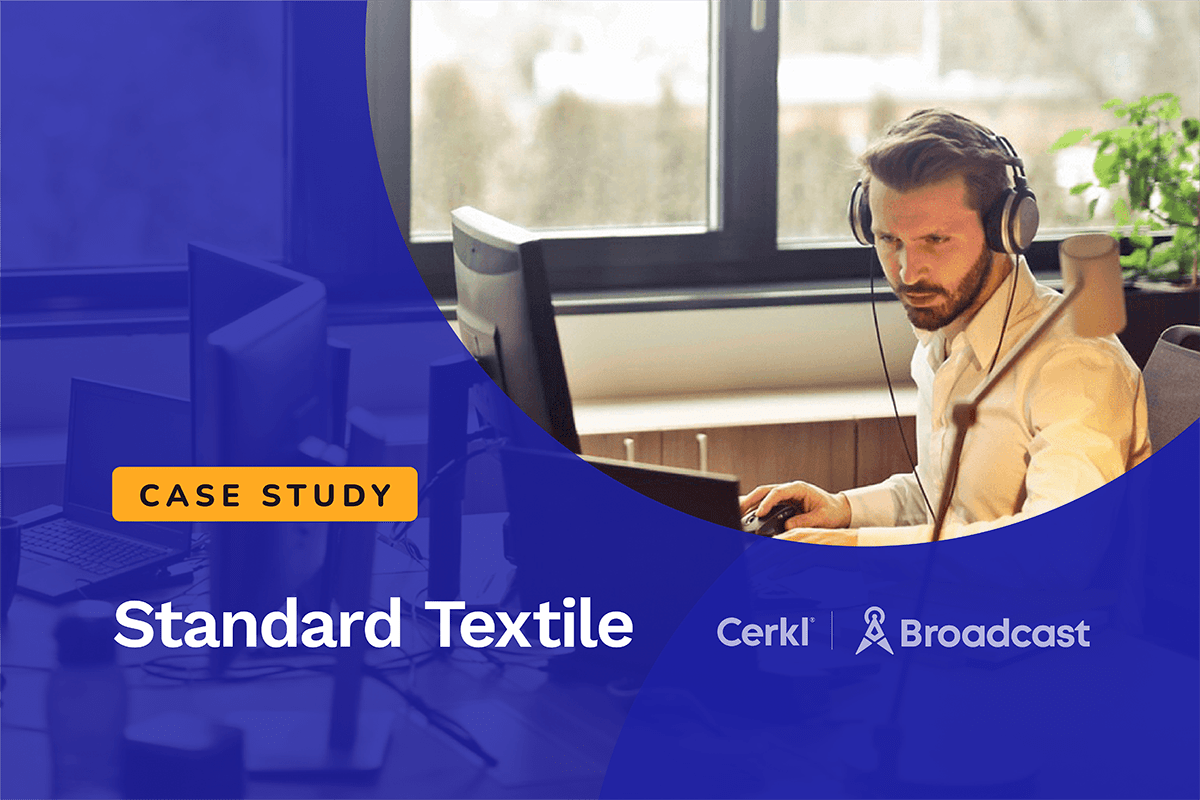 Keeping a global workforce engaged is a big challenge. A.I.-powered content delivery helps Standard Textile crack the code.