Conferences for Communications Professionals
In today's fast-paced world, staying at the forefront of communication trends and networking with like-minded professionals is crucial for success in this dynamic field. This category is designed to provide you with valuable information about conferences that cater to communications professionals, helping you stay informed and connected.
Our articles cover various aspects of these conferences, from highlighting upcoming events to offering insights on the latest industry trends discussed at these gatherings. By attending these conferences, you'll have the opportunity to enhance your skills, expand your knowledge, and connect with industry leaders and peers who share your passion for effective communication.
By staying informed about the conferences available to communications professionals, you can make informed decisions about which events align with your goals and interests. Join us in exploring the world of conferences for communications professionals, where knowledge, networking, and growth converge to propel your career to new heights. Start planning your conference journey today, and make the most of these invaluable opportunities for professional development in the realm of communication.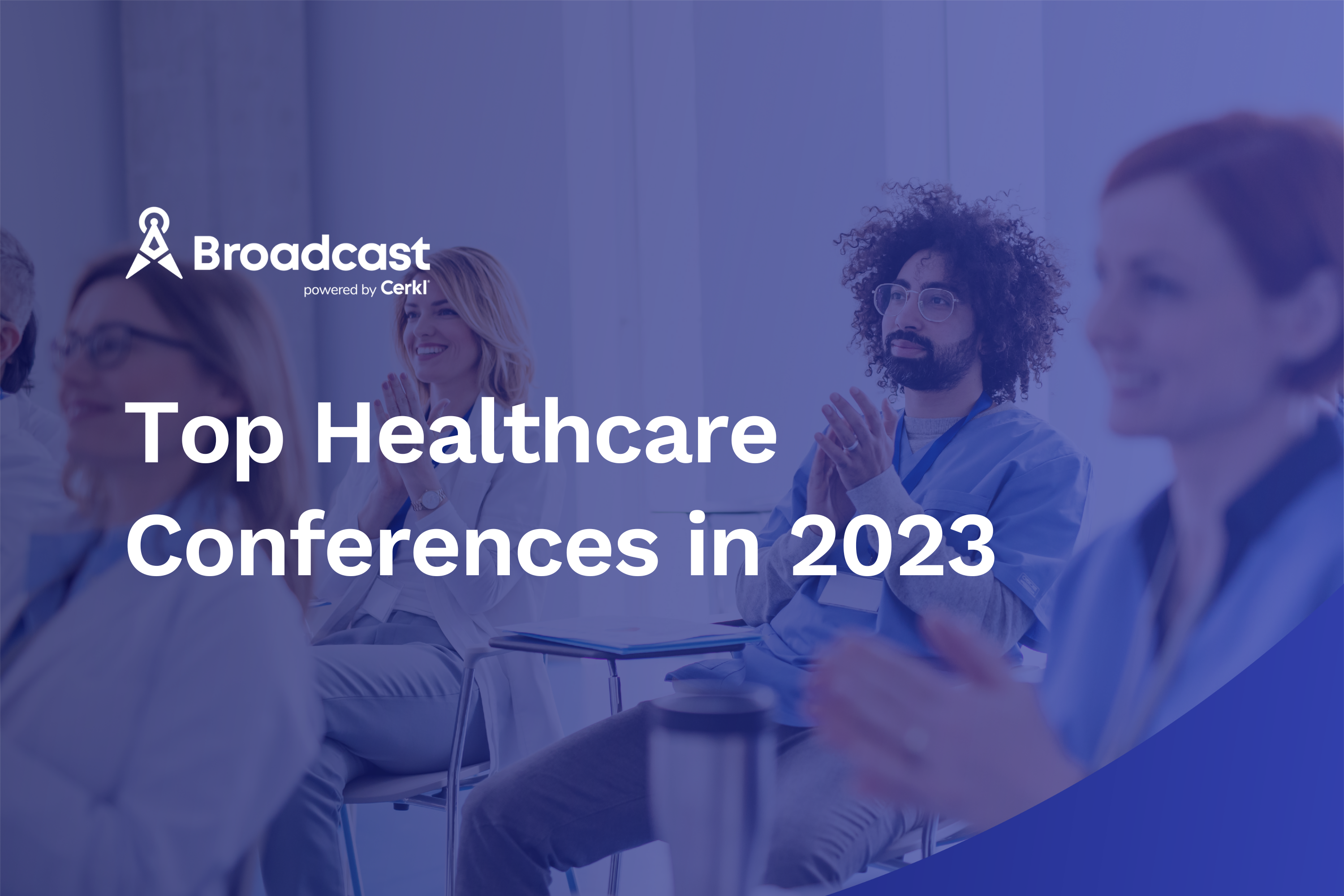 Stay ahead of the curve in healthcare with our list of healthcare conferences in 2023. Remain informed and inspired!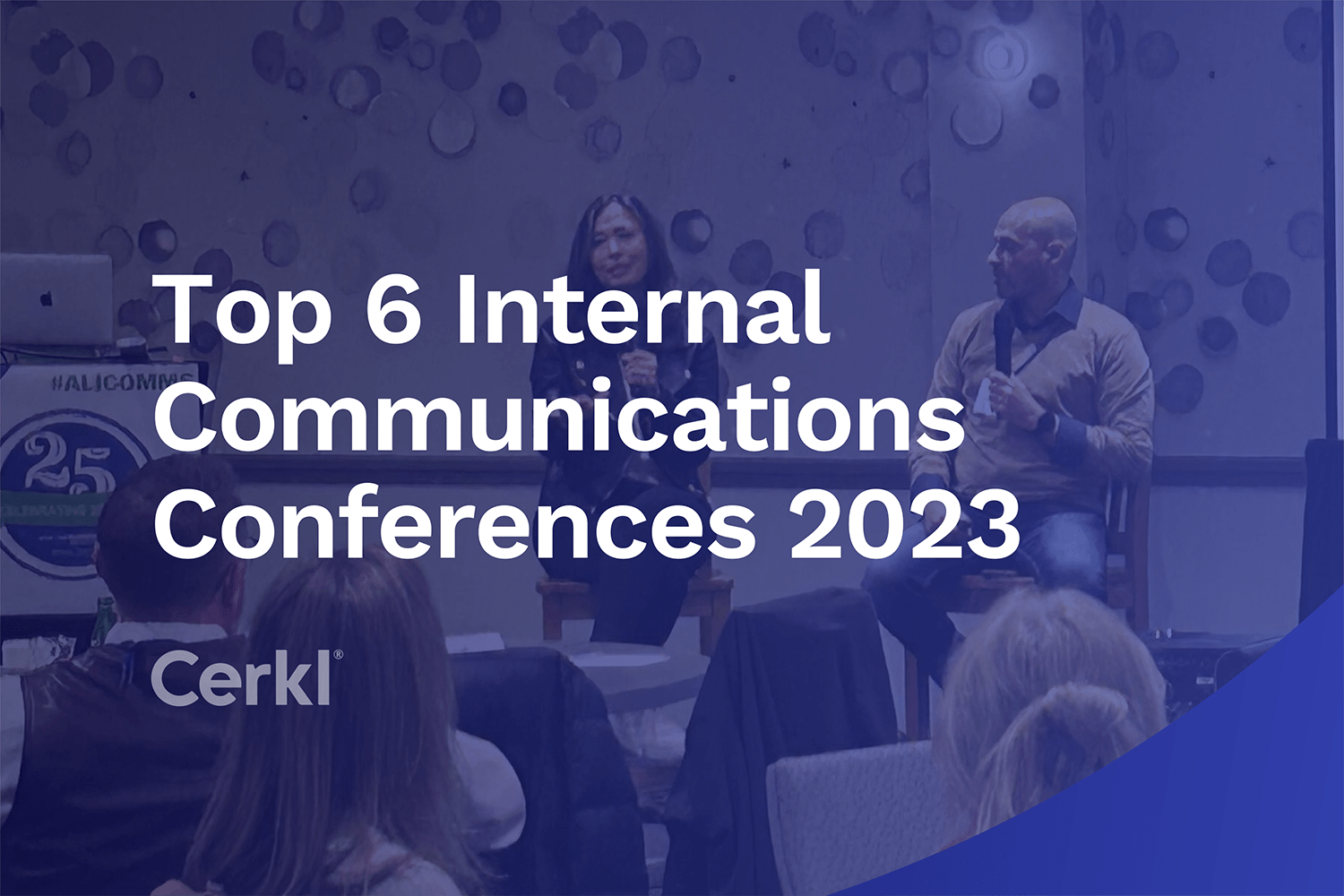 Discover the best internal communications conferences in 2023. Network with experts and stay on top of industry advancements.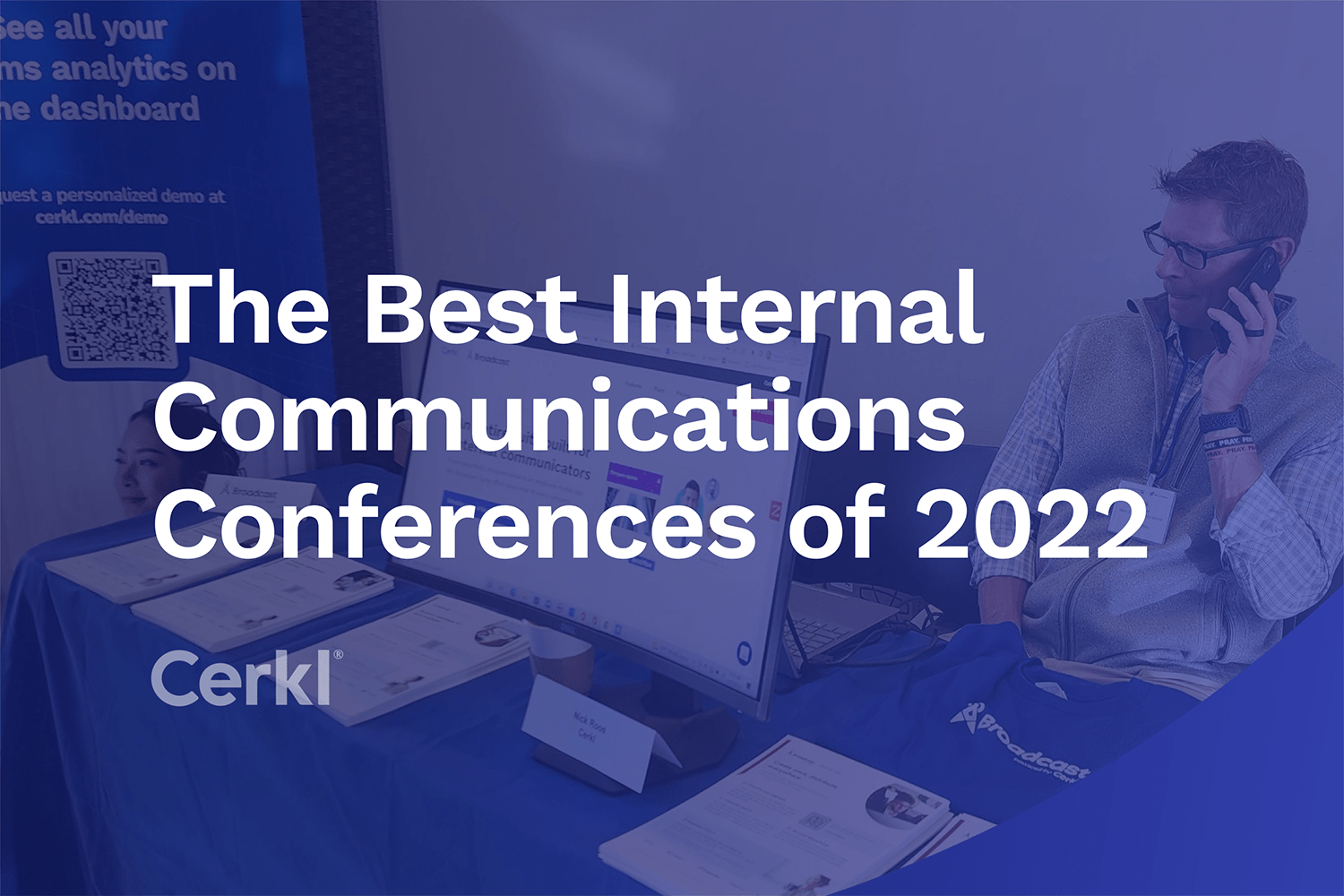 Stay up-to-date on internal communication conferences that happened in 2022. We are going into details for each communication conference.