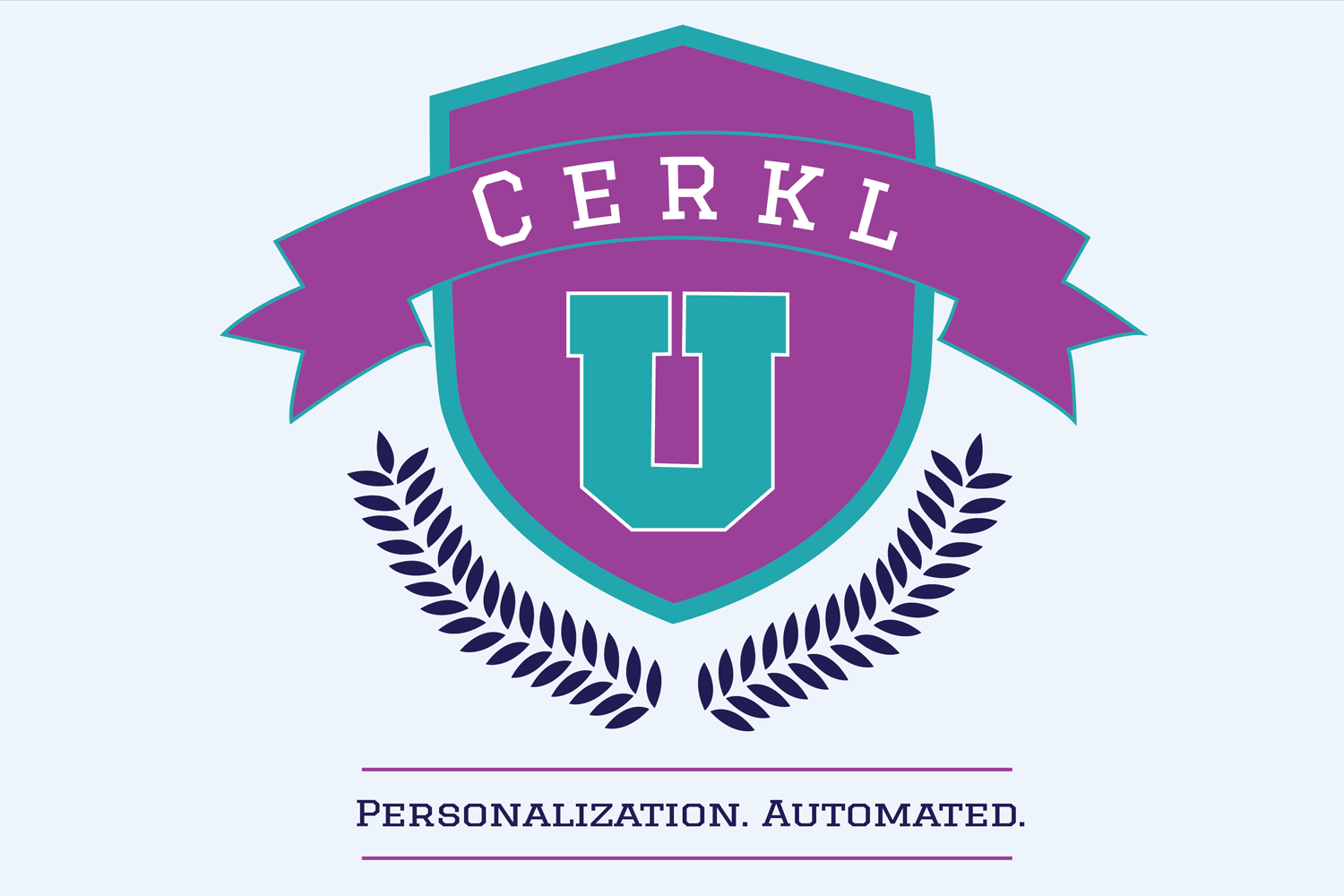 How do you create and manage content for a large, multi-faceted audience? Cerkl is here to help you engage on the individual level.
Silos pop up in organizations big and small and can be a major drain on employee engagement and productivity. Fight back with these tips.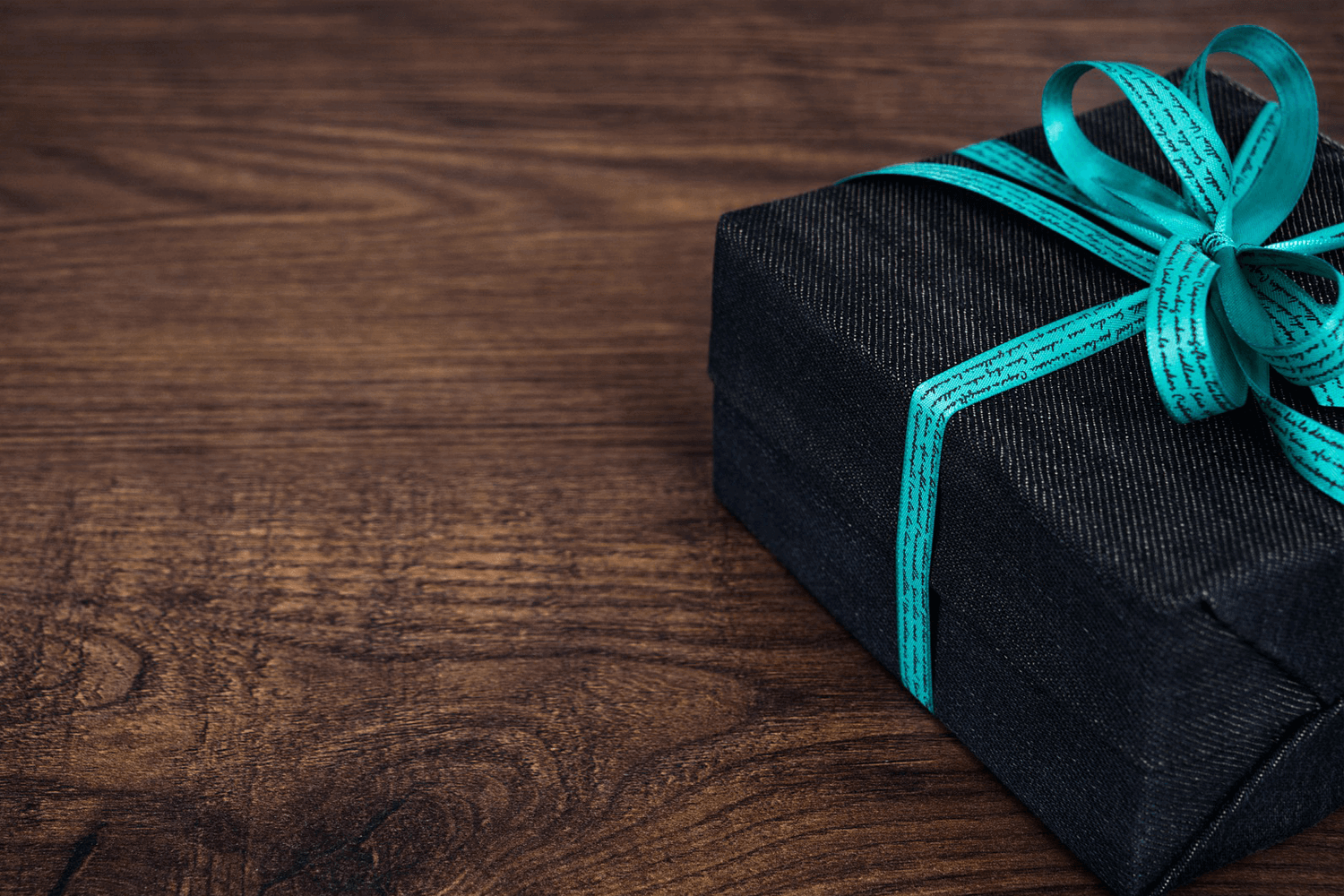 A few of gifts we've given and the secrets behind them have made our partners feel like neighbors, customers feel like friends, and employees feel like family.