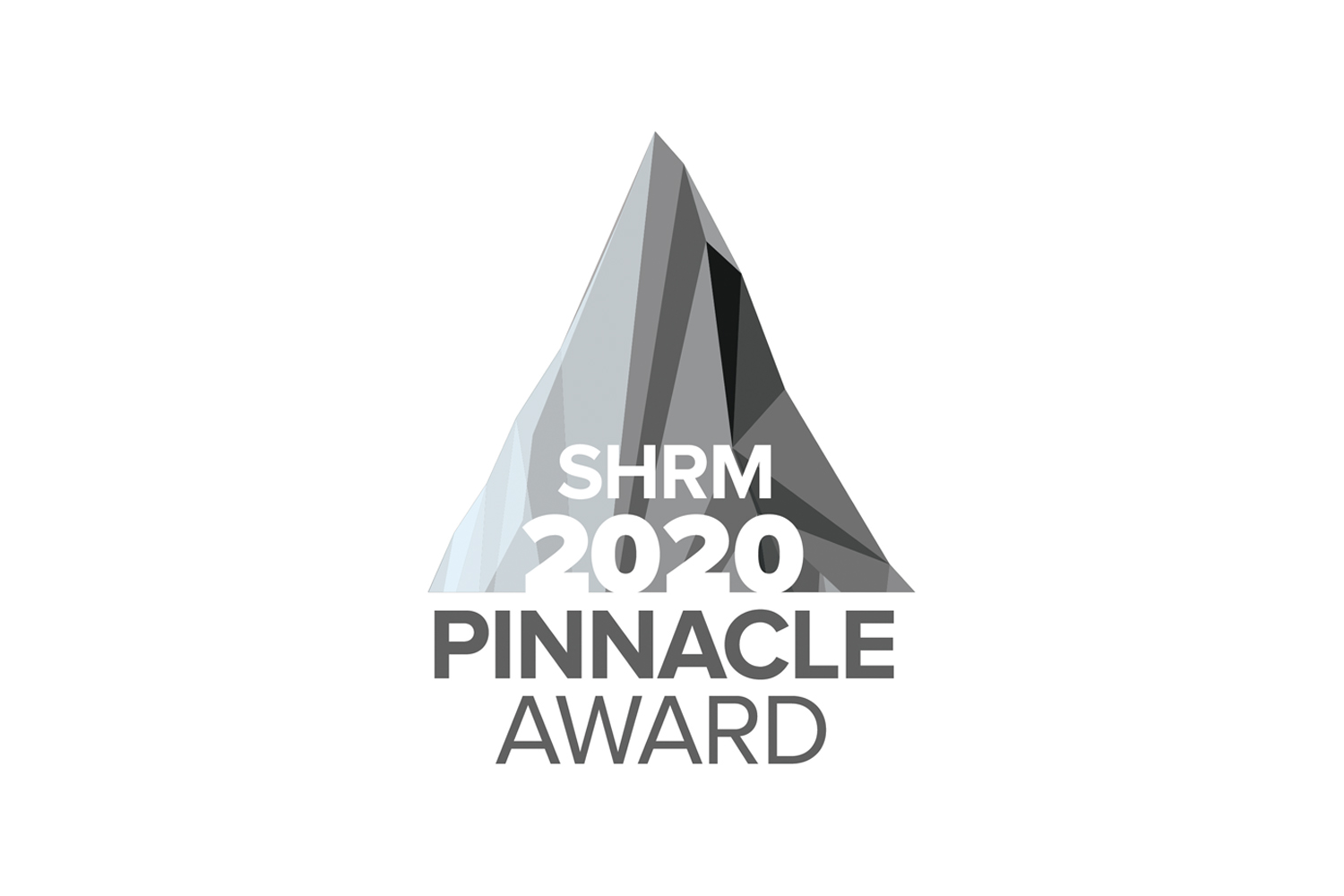 GCHRA Wins Industry Honor for Engagement with Cerkl Broadcast
Human Resources is a central support function for small and large companies alike. HR touches on nearly every aspect of the employee experience. From recruitment to total rewards to professional development and policy compliance, HR does it all.
Lately, HR professionals have been central to coping with the immense change of operations due to the pandemic. More than ever before, employees are working remotely or in blended office and home environments. As our physical and digital worlds merge, HR professionals continue to network with one another to share the best employee communications and engagement practices for the future of work.
It's been a big year for Cerkl, but an even better year for our communicators who banded together to face COVID HR comms efforts head-on.
Cerkl's Business Solutions Architect, Karine Stallings, recently talked with Julie Pugh, President of the Greater Cincinnati Human Resources Association (GCHRA). As one of our valued clients, Julie shares how GCHRA leveraged Broadcast to engage with their 500+ members.
The move to Broadcast helped GCHRA recently win one of the most coveted industry honors —the Pinnacle Award— from their parent organization, SHRM. This honor was announced on November 19. Karine recently caught up with Julie to learn more about GCHRA's Broadcast adoption and the recent Pinnacle Award honor.
Karine from Cerkl: Congratulations on winning the Pinnacle Award! Tell me more about this amazing national honor.
Julie: Thank you, Karine! We are thrilled that SHRM recognized GCHRA as a leader in innovation and member service. The Pinnacle Award is an annual, highly coveted, extremely competitive recognition process. All local chapters and state councils in good standing with the Society of Human Resources Management (SHRM) can submit an explanation of their efforts. Our goal in this process was to thank our partner, Cerkl, and our prior board members who spearheaded this effort to improve our member communications.
Karine from Cerkl: I imagine as a volunteer-run organization, you had challenges with promoting GCHRA events and information. How does Cerkl Broadcast help strengthen your member communications?
Julie: All member organizations face challenges with timely, complete, and engaging communications. Broadcast automates our newsletter and populates each member's page with articles most interesting to the recipient.
Broadcast matches articles and events based on members' interests and learns about their content consumption behavior with artificial intelligence. This automation enables us to deliver a personalized experience. We are considered a mega SHRM chapter with more than 500 HR members. As a volunteer-led, large professional organization, we don't have the time to write many local GCHRA communications. Our monthly programs pop up weekly, and then great content that we augment from other HR thought leaders come right along with it!
Karine from Cerkl: What has been the most recognizable benefit that your constituents have noticed since moving to Broadcast?
Julie: Our biggest benefit has been the regular, automated issuance of important communications through Broadcast. From the GCHRA board's perspective, having the click-through rates and analytics has also helped event planning and gauging overall member engagement. We've also cut down on one-off emails with personalized newsletters, so our members know if they do receive an email from the organization, it's really important.
Karine from Cerkl: We know the pandemic has impacted our work and personal lives. Has the automation of Broadcast helped push out more immediate information to your members?
Julie: Yes, Broadcast has made a positive impact. When our programming immediately went virtual, we were able to promote our webinars in real-time. We also were able to inform our members of timely articles on COVID, race relations, new laws, and other important topics without our board having to create substantive content.
Additionally, our weekly personalized newsletter cadence kept our chapter in front of our members consistently. We didn't have to put tremendous effort into creating the publication since we augmented the newsletter with other digital HR resources. Our biggest benefit has been the regular issuance of important communications through Broadcast.
Karine from Cerkl: How much time has it saved your administrative support staff?
Julie: I wish I could quantify it because our admin support sees the value! Personally, I used to write at least one article a month for publication. I now rely on HR experts' content and then depend on Broadcast to pull and publish the articles most interesting to our members. It's a win-win!