NEWS DIGEST
Automated employee news digest
The days of "I didn't see that" are over. News Digest curates and sends a personalized wrap-up of that week's news to every employee.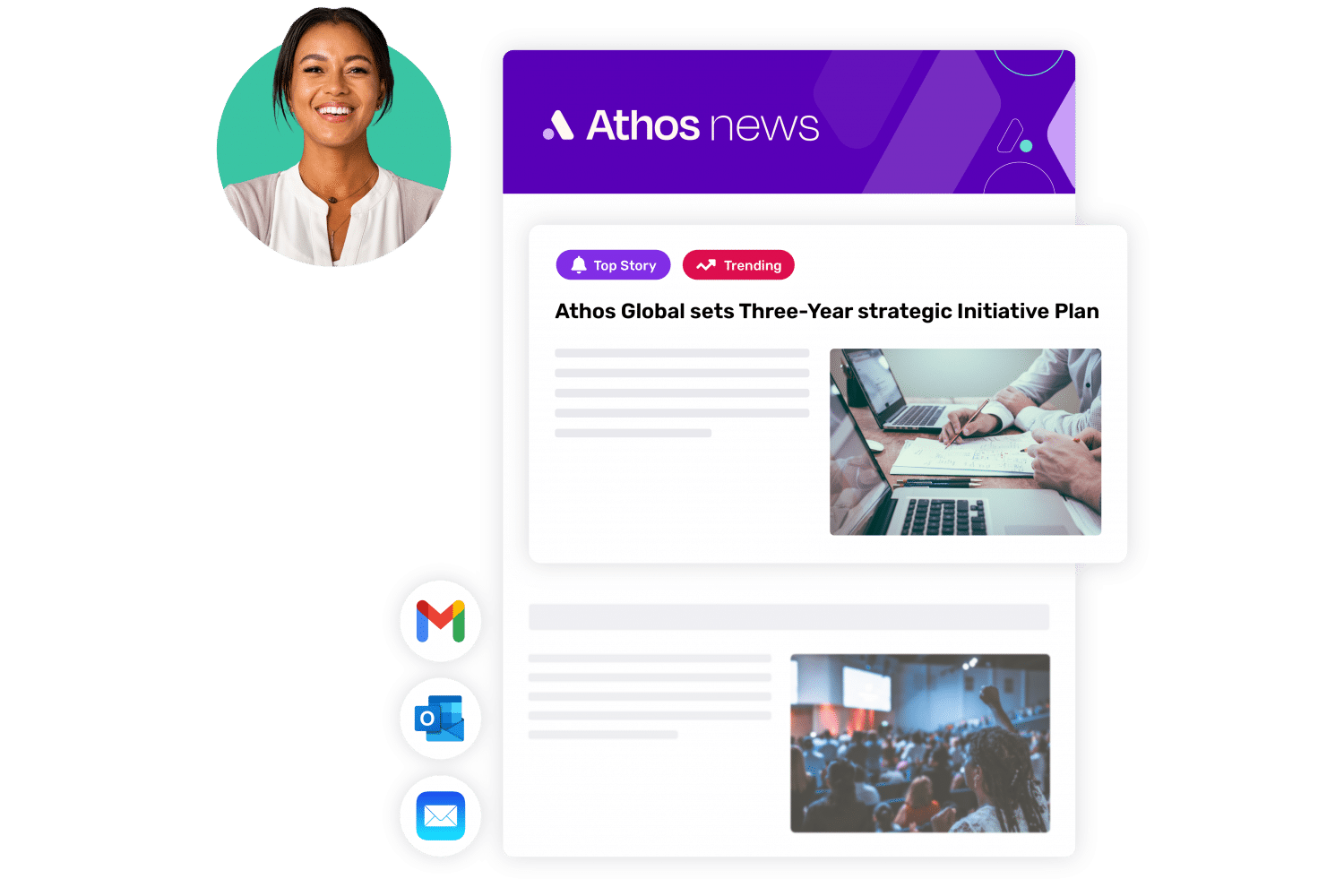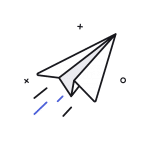 No more rushing to meet deadlines; News Digests are built and sent automatically.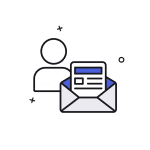 From events to subject lines, each Digest is made up of tailored content for each employee.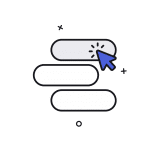 Employees select their preferred interests, language, delivery times, and frequency.
What makes our employee news solution different?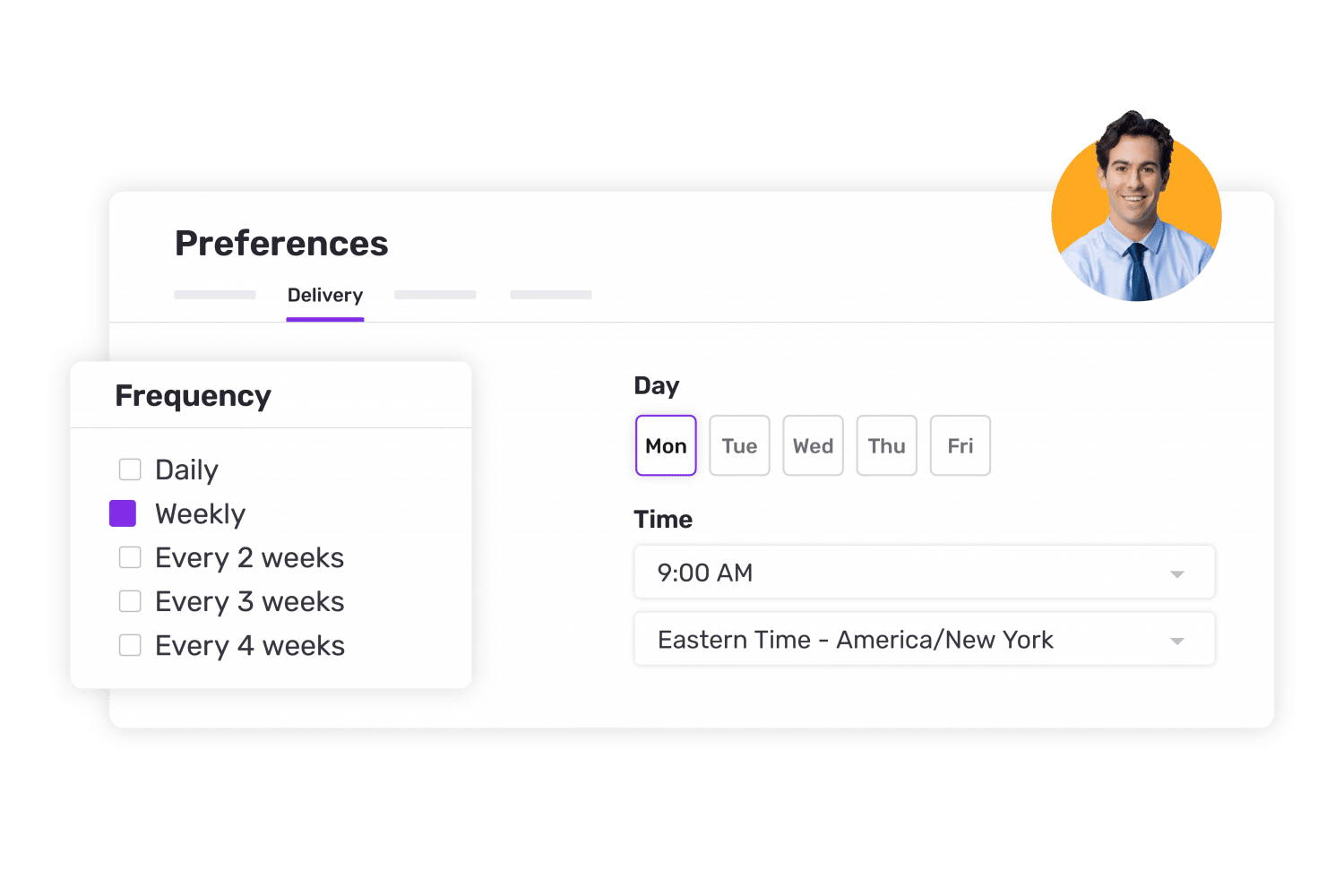 DELIVERY SCHEDULE
A modern experience
Just like Apple and Google, News Digests allows you to deliver a modern experience to your employee's inbox on their schedule. Whether they read their Digest over Monday morning coffee or what they end their week on, your employees choose the ideal delivery time for them.
Broadcast Insights
Real-time analytics
Like all of the other Broadcast channels, you receive real-time analytics on how your employees interact with News Digests. You can see trending stories and categories with just a few clicks.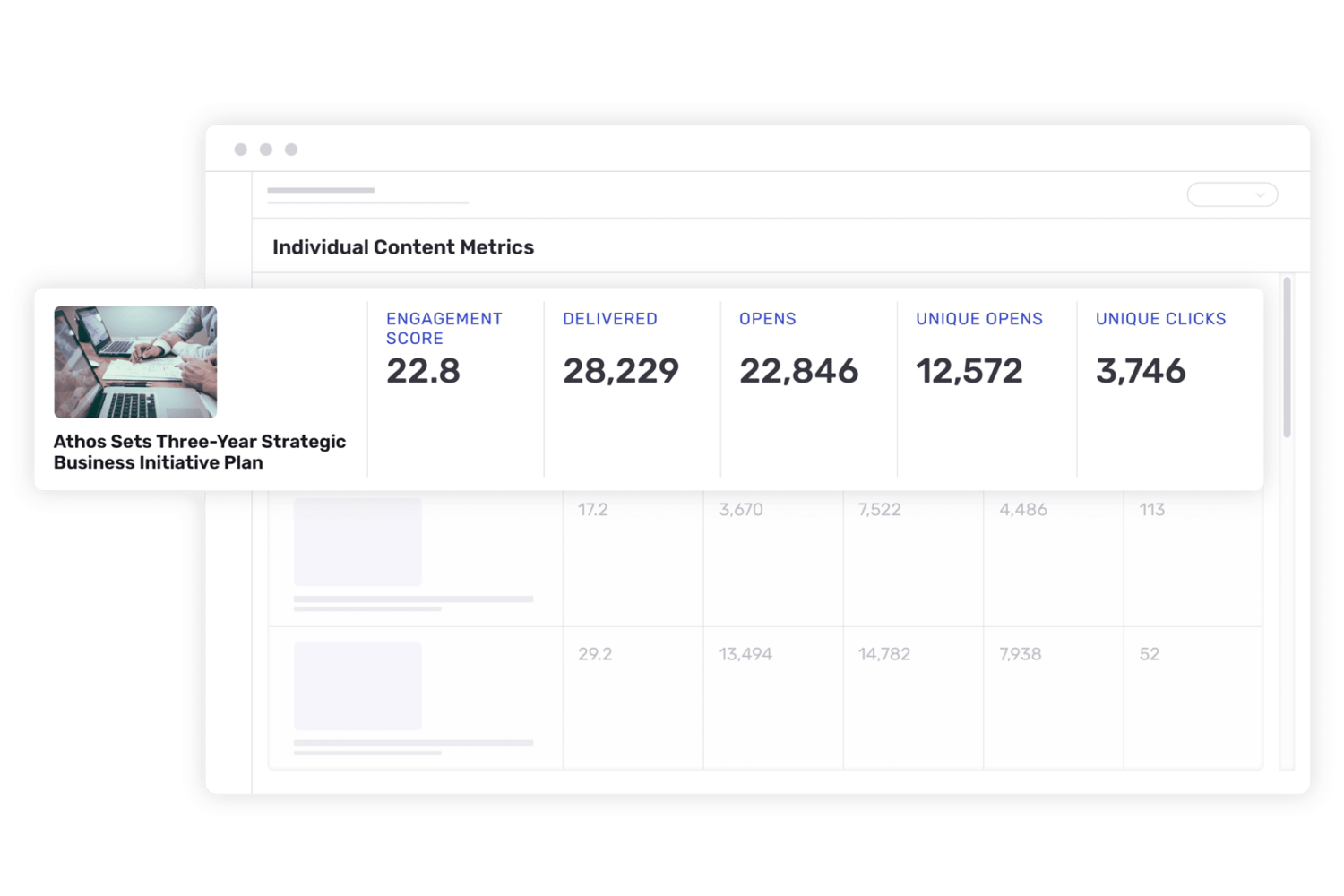 Want to see how automated News Digests can save your team time?


Broadcast plans are designed to grow with you.
News Digests is included in these plans:
When you have multiple channels, Premier ties everything together.
The solution for communicating to a deskless or hybrid workforce.