Audience Manager
Employee segmentation made easy
Broadcast makes targeting and managing your audiences simpler than ever.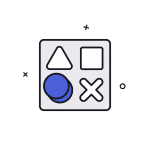 With our three different ways, we've got a solution for you.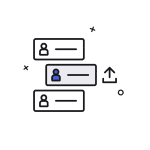 Broadcast easily connects with your people data.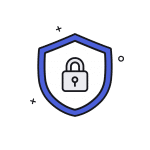 Broadcast is SOC2, GDPR, and CCPA compliant.
It's never been easier to deliver the right message to the right person.
Implementation
Define and manage without IT
With Dynamic Segments, sync to your current system of record and build an audience from any employee attribute.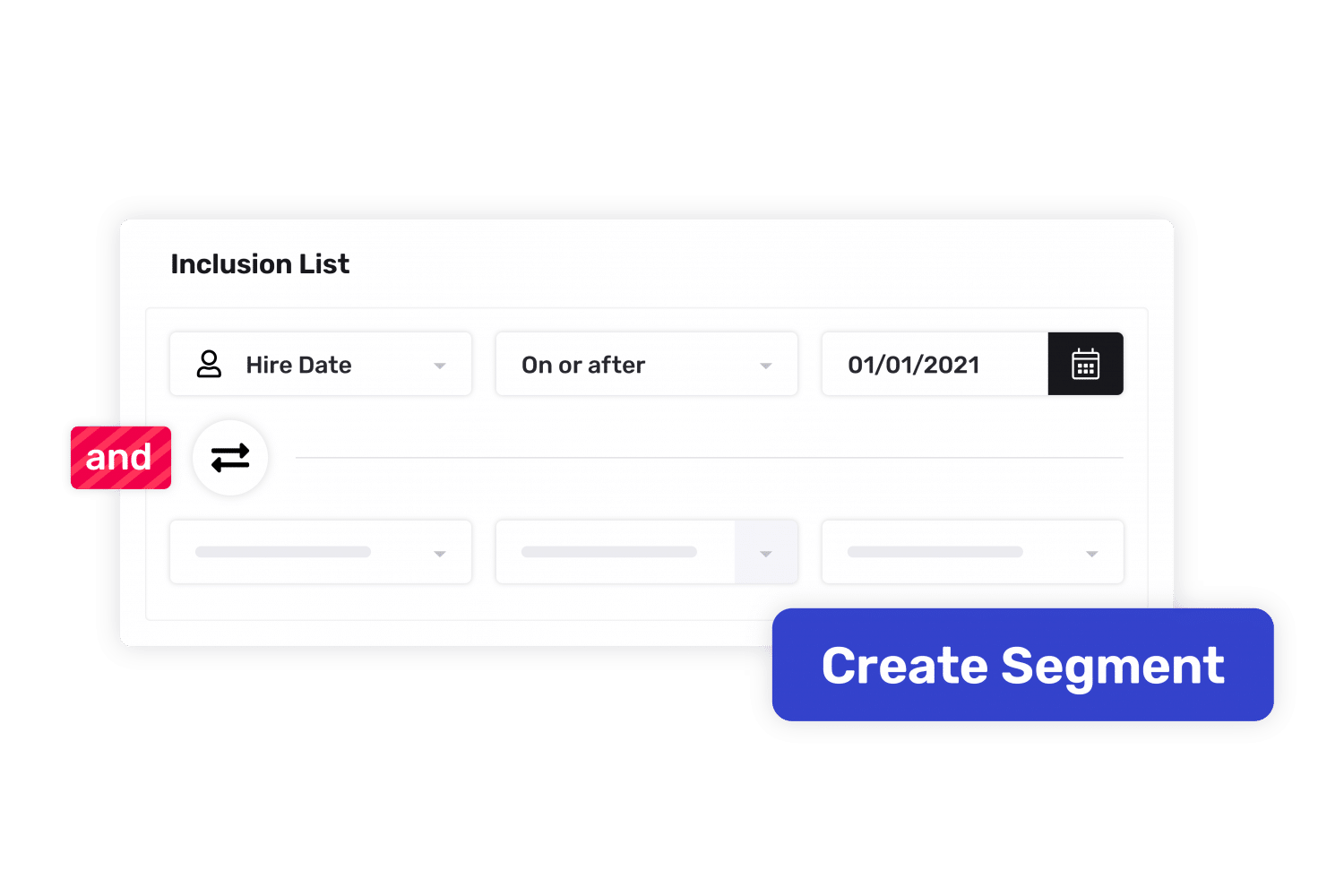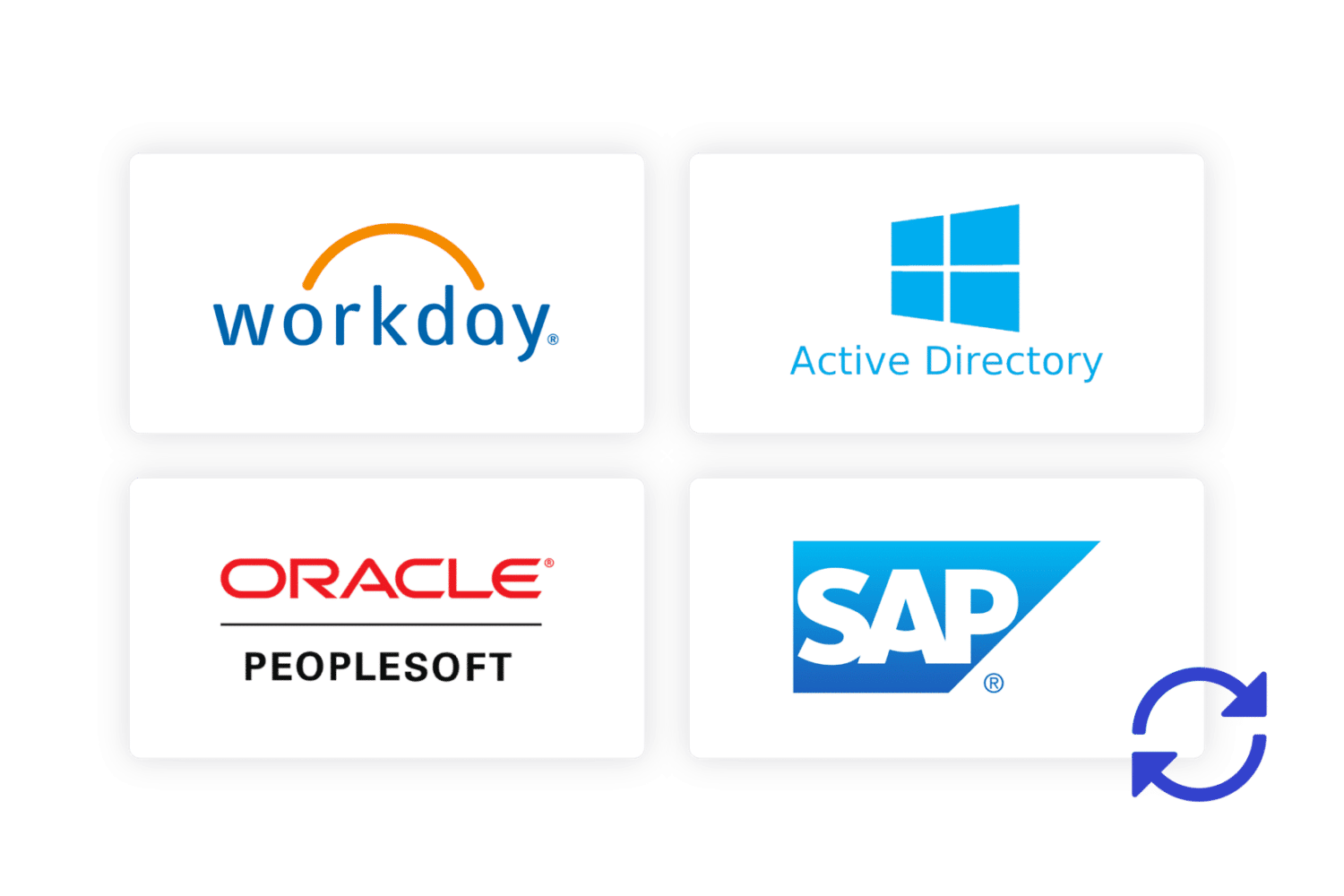 Integrate
Connect your distribution lists
Broadcast integrates easily with your organization's existing systems of record.
Manual Segments
Upload your Excel Sheets
Whether it's a one-off committee list or just how you manage employee data, segments can be manually uploaded from a formatted .csv.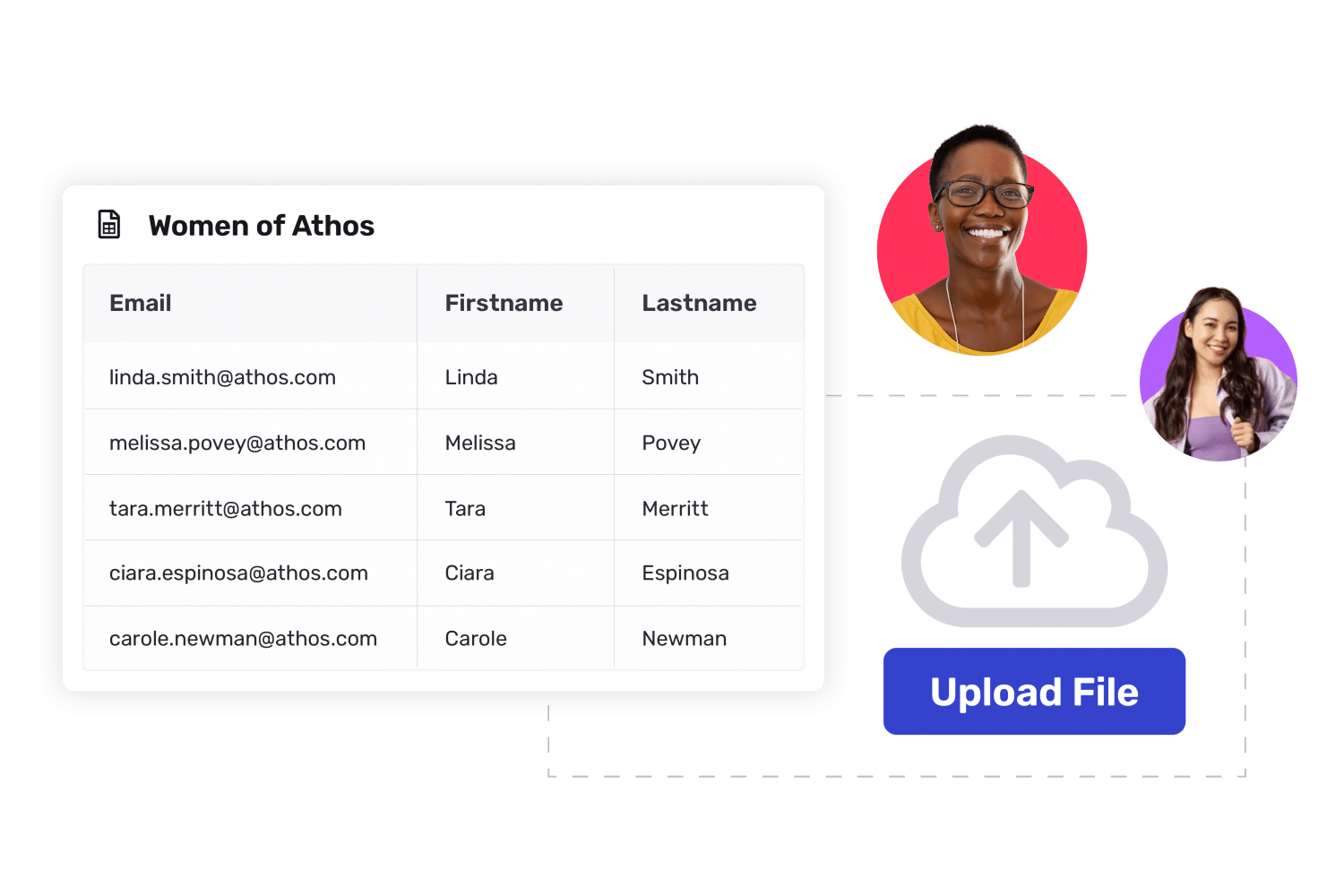 Ready to see our audience management tools in action?


Broadcast plans are designed to grow with you.
Audience Manager is included in these plans:
Perfect for organizations that use email as their form of communication.
When you have multiple channels, Premier ties everything together.
The solution for communicating to a deskless or hybrid workforce.