Audience Manager: Dynamic Segments
Create rule-based segments without IT
Forget waiting on IT to create distribution lists - build your audiences and communicate with them instantly.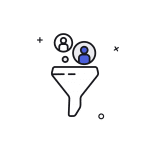 Build audiences based on hire date, location, department and much more.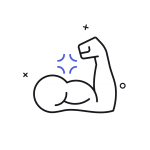 No more waiting on IT for updated lists with outdated business logic.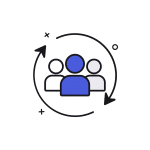 Once you establish rules, your audiences are automatically updated.
No more waiting for DLs. It's time for truly fluid comms.
Implementation
Create your distribution list rules
Going to IT for updated lists every two weeks is exhausting. With Broadcast, we sync and add your predefined dynamic segments.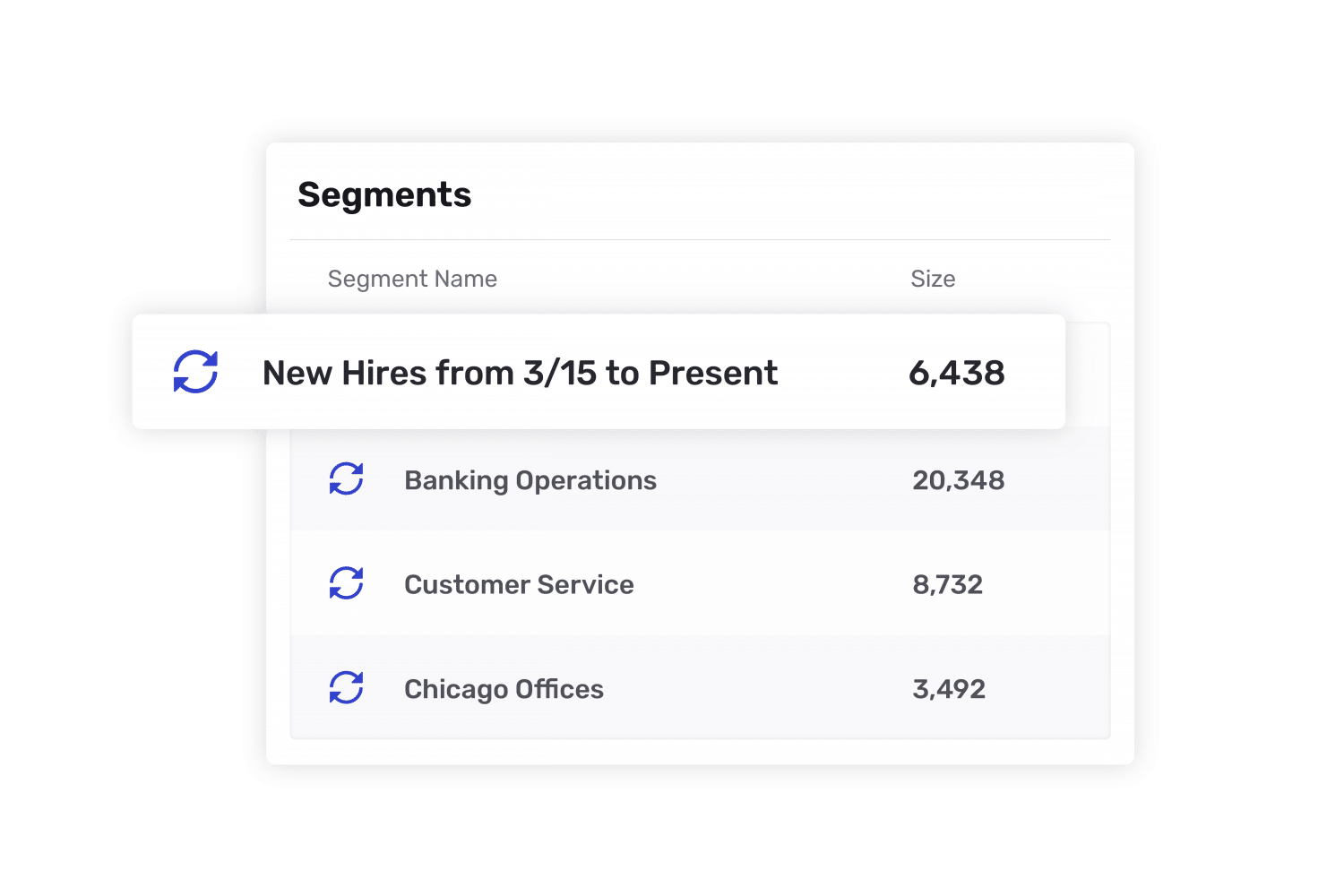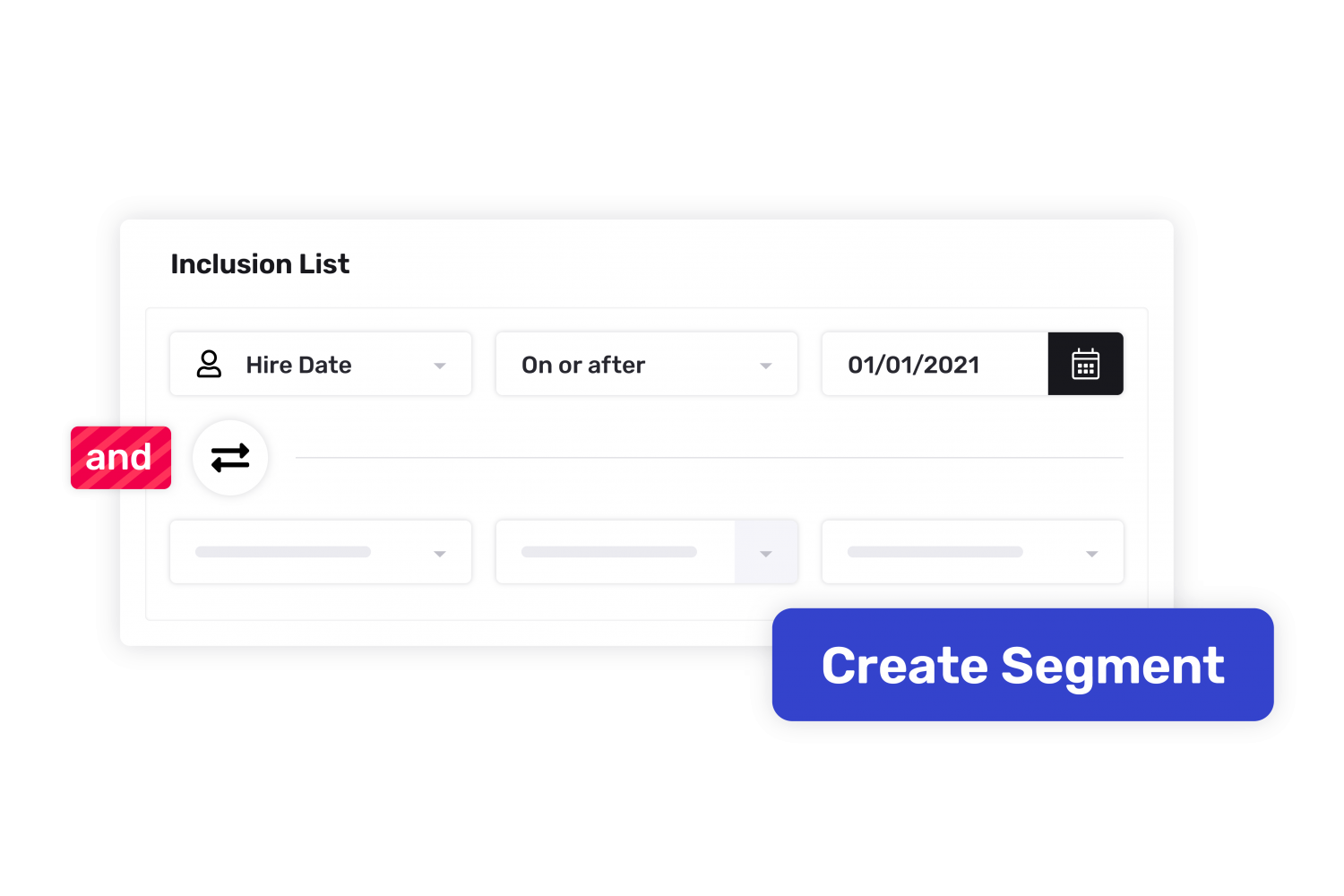 Dynamic Segments
Segment any employee attribute
Using our drop-down rules, any field in your HRIS that you track can be a targeting tool.
Manual Segments
No bucket confinements
There might be some outliers or one-off committee lists that must be implemented. You can manually upload these employees with a CSV in minutes.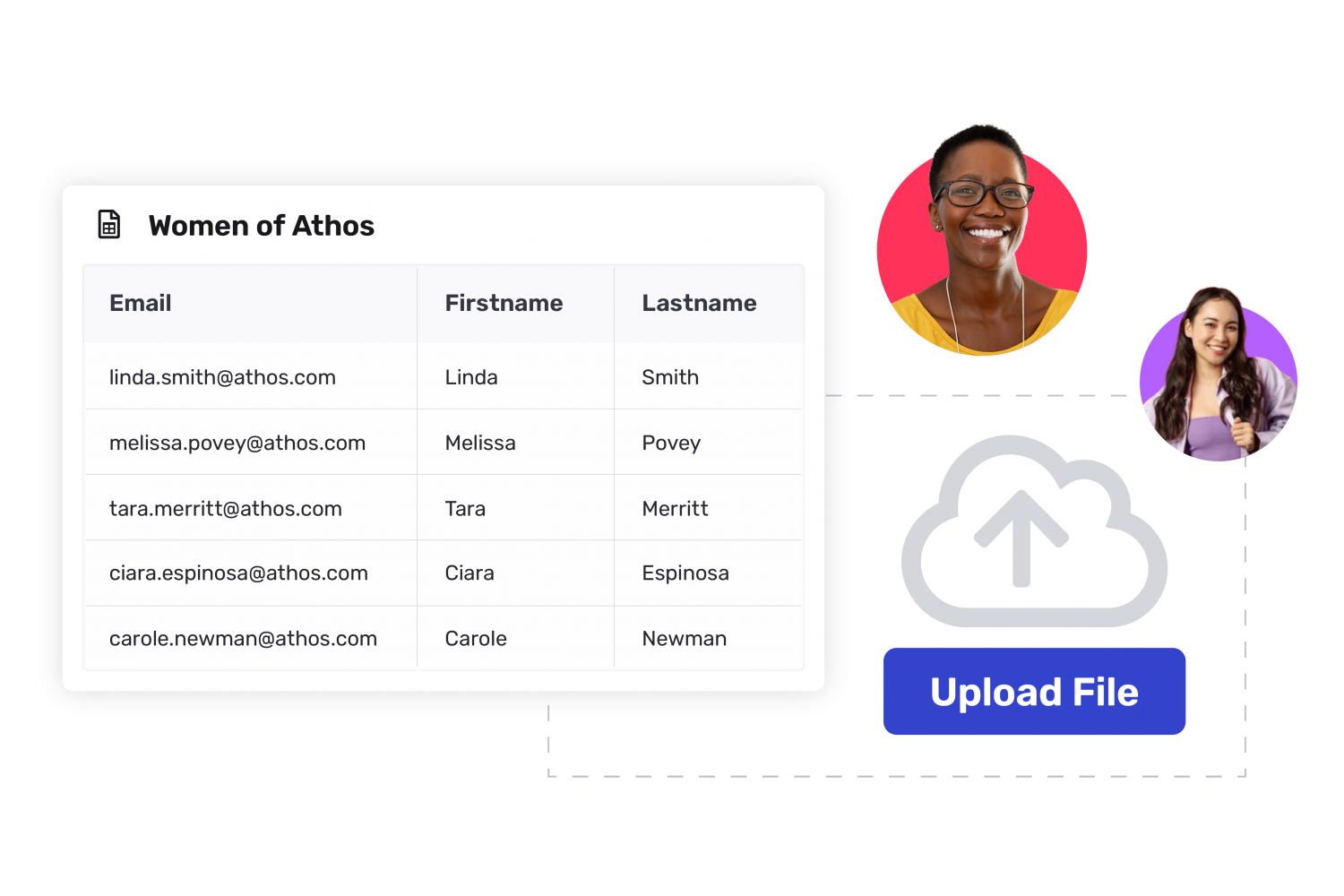 Want to manage your employee segments without IT's help?