Broadcast for SharePoint
Modernize your SharePoint
With our SharePoint personalization web part and other intranet plugins, Broadcast provides a tailored experience for every employee.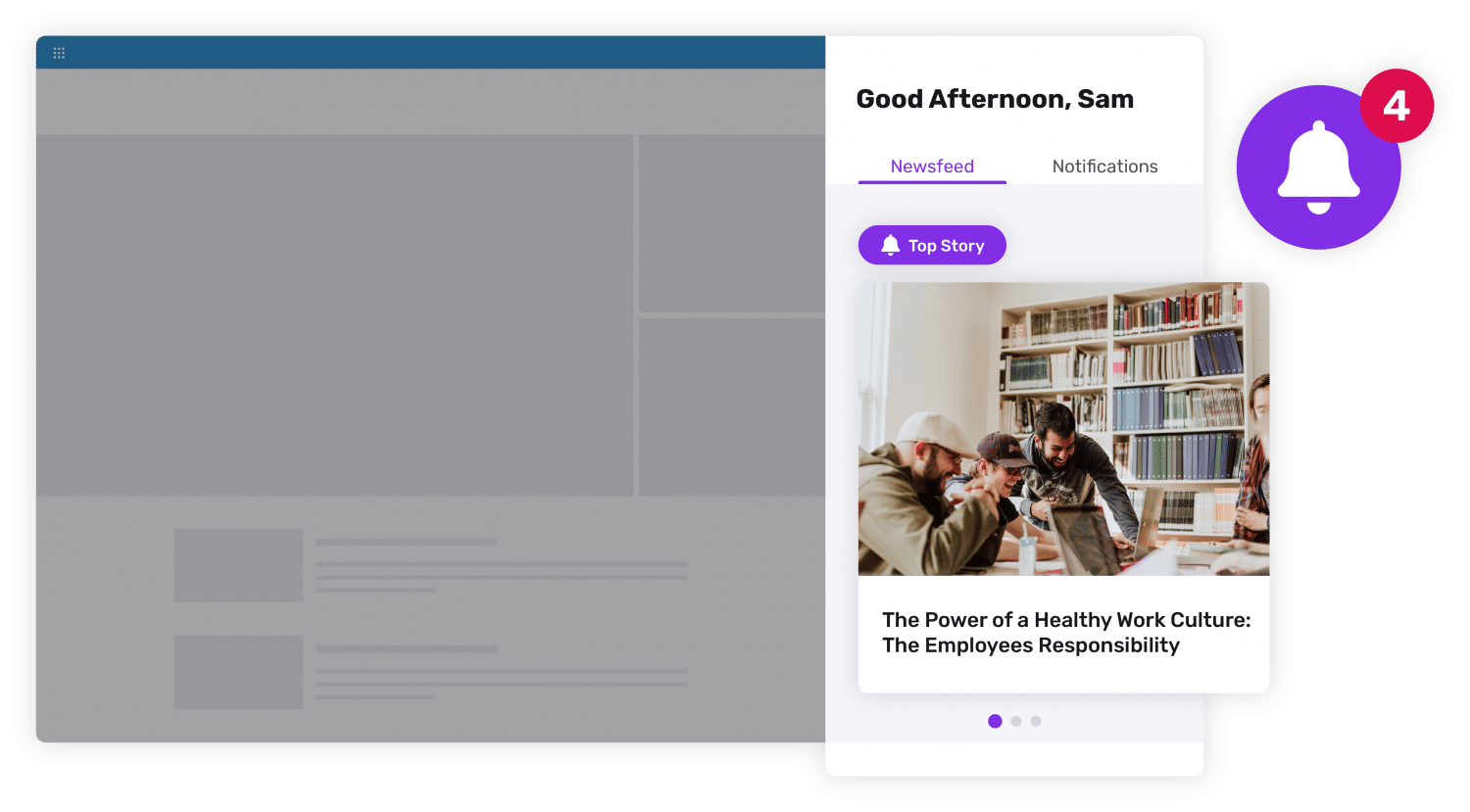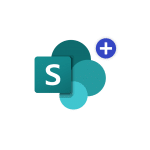 Easily add our web part directly from AppSource.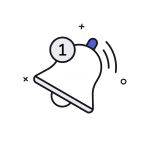 Cross-channel notifications
Send alerts immediately and directly to your employees.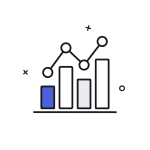 Avoid vanity metrics and use more accurate measurements.
Your existing intranet — just better.
Personalized content
Relevant news, every time
Your intranet can be a labyrinth of essential content. Personalized content and announcements can now be delivered to every employee - automatically on your existing intranet. Just add our SharePoint web part. It's that easy.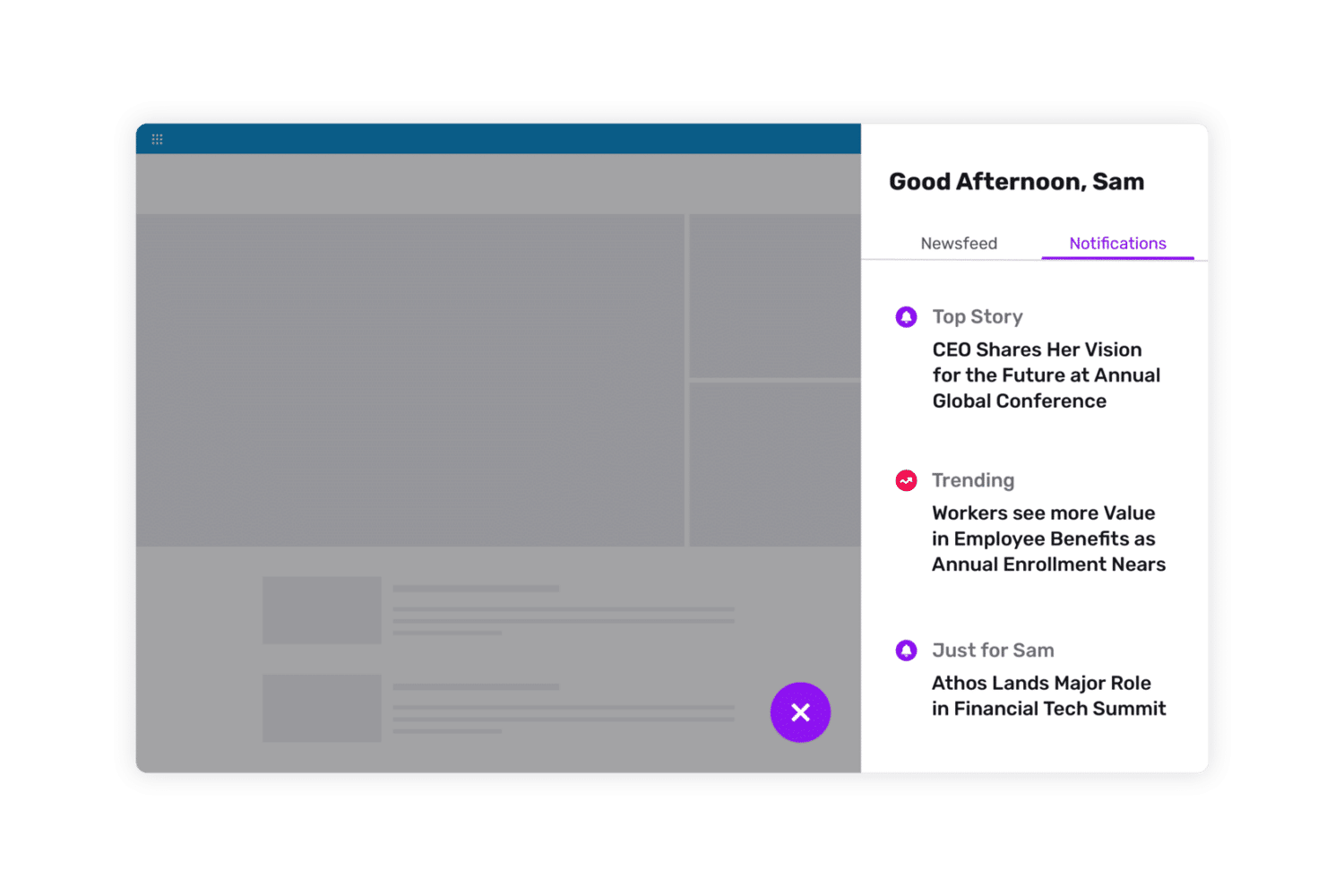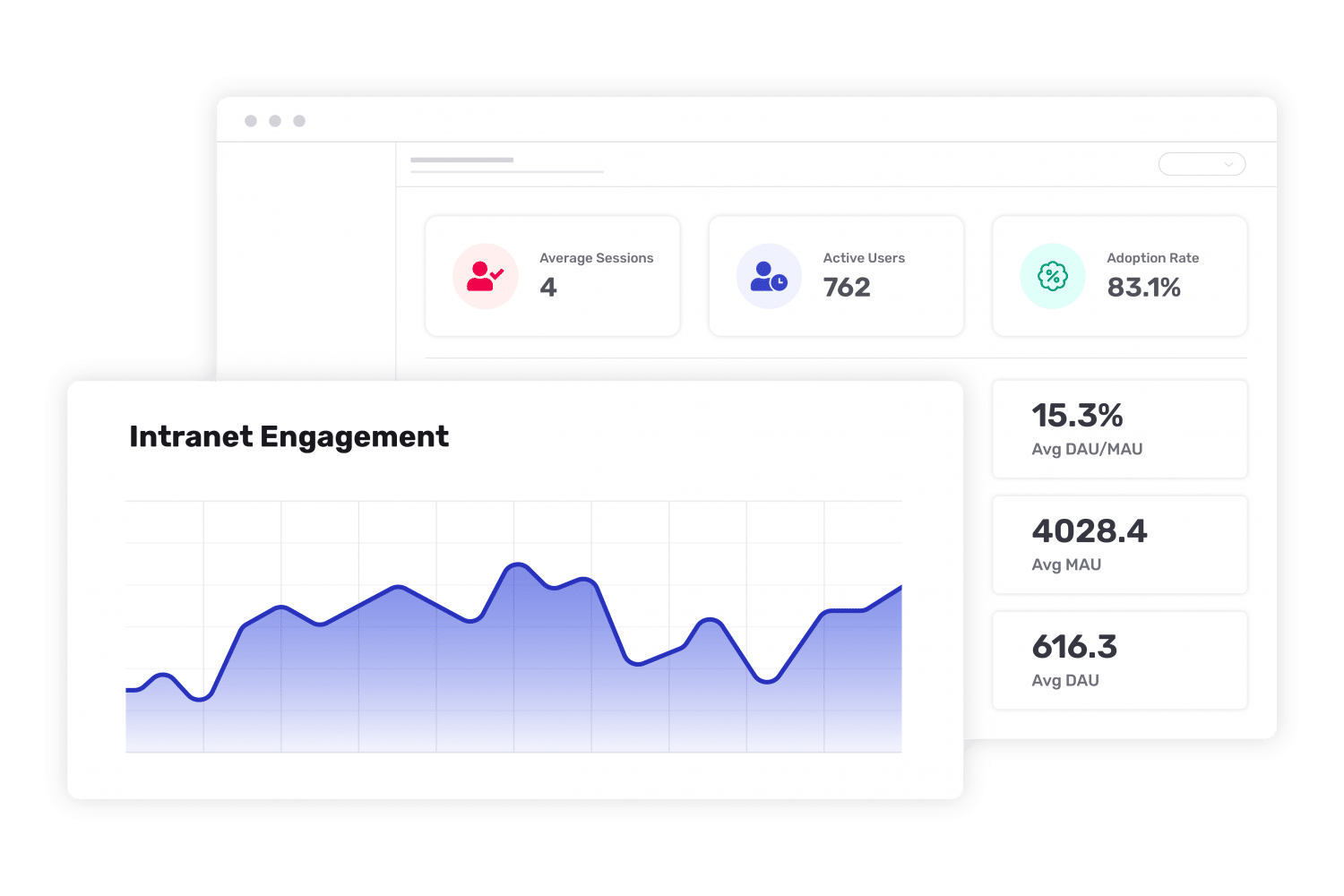 Broadcast Insights
Real-time analytics beyond pageviews
No more switching between systems to put together analytics. Cross-channel analytics are included out of the box, yes, including your intranet.
Integrations
Not just SharePoint
Broadcast integrates with nearly every major intranet, HRIS and supports thousands of different content sources.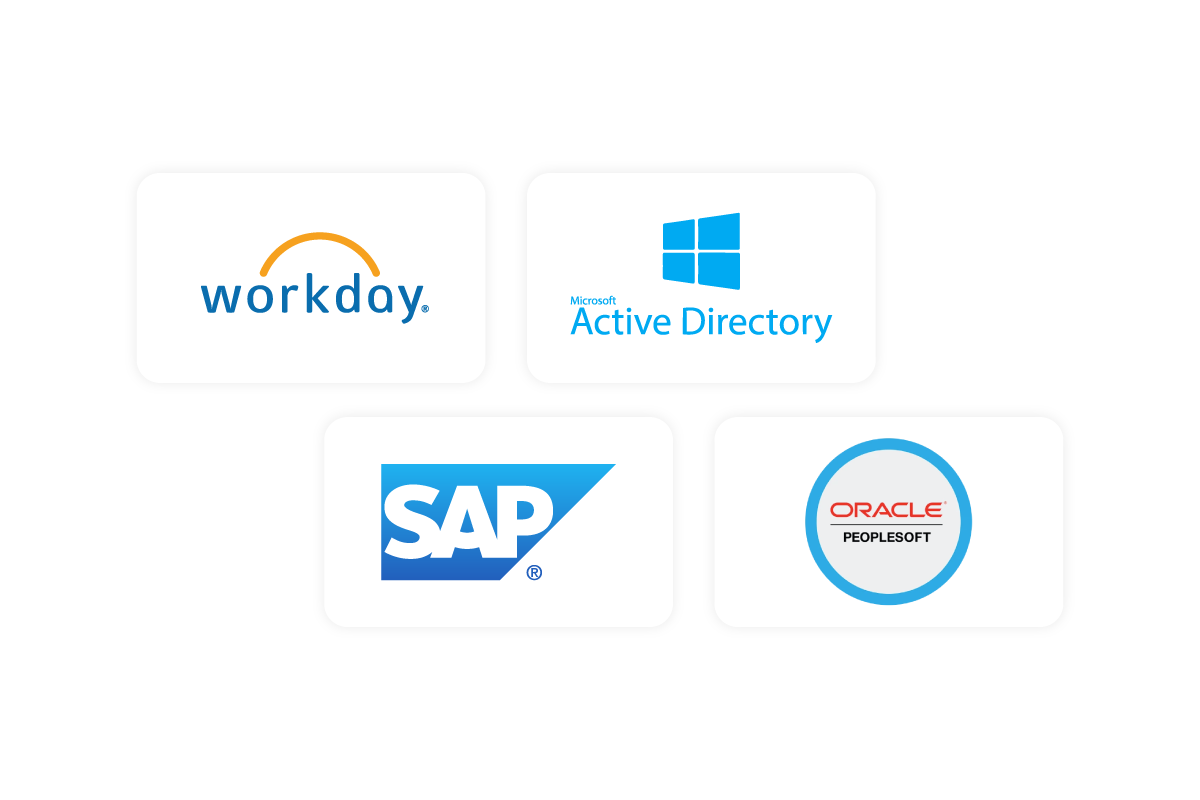 Broadcast plans are designed to grow with you.
Cerkl Broadcast for SharePoint is included in these plans:
When you have multiple channels, Premier ties everything together.
The solution for communicating to a deskless or hybrid workforce.