Broadcast Premier
Connect all your internal comms channels
Broadcast Premier delivers a modern, personalized employee experience across your existing internal communications channels.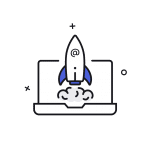 Employee emails, audience management – everything included in our Essentials plan and more.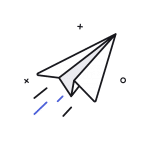 Use the Content Hub to automatically push to your intranet, Teams, email and more.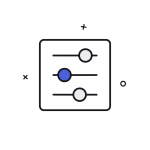 You have total control over each piece of content – set the priority, audience and lifespan.
News Digest
Automated Email Digests
Broadcast automatically builds an email for each employee based on what they need to see but may have missed in other channels.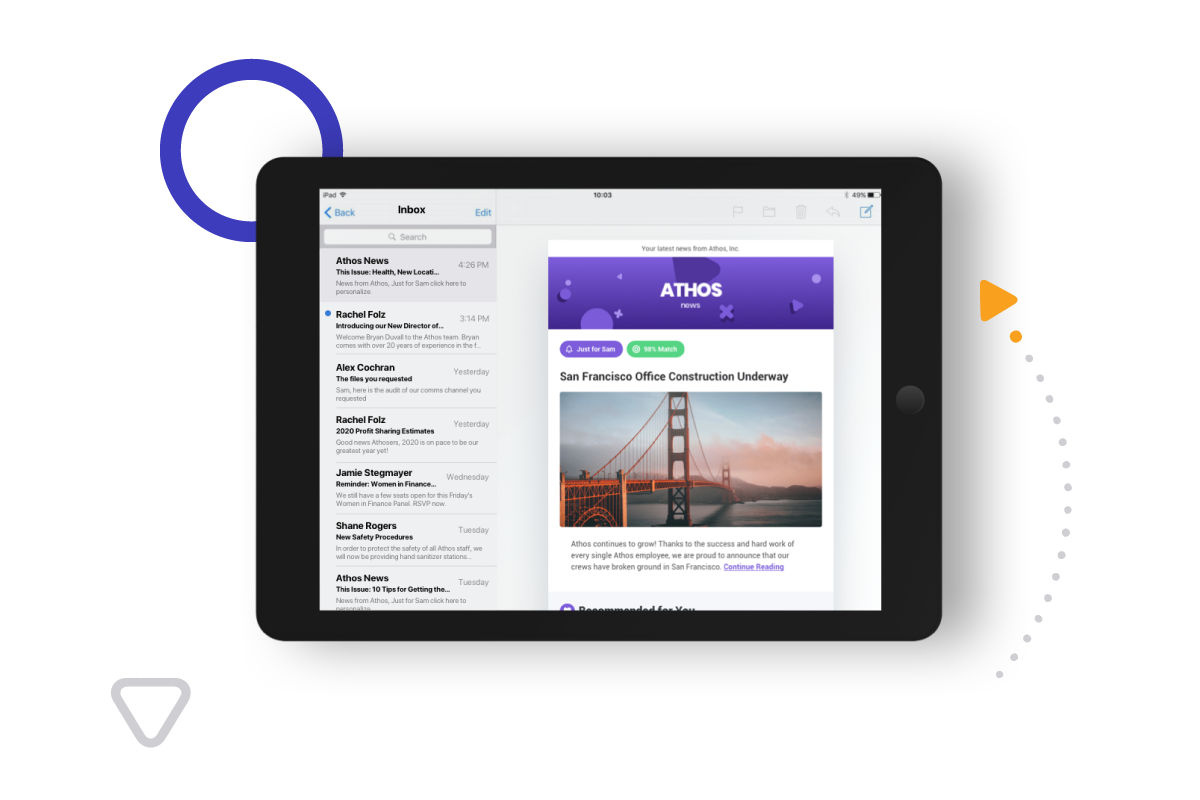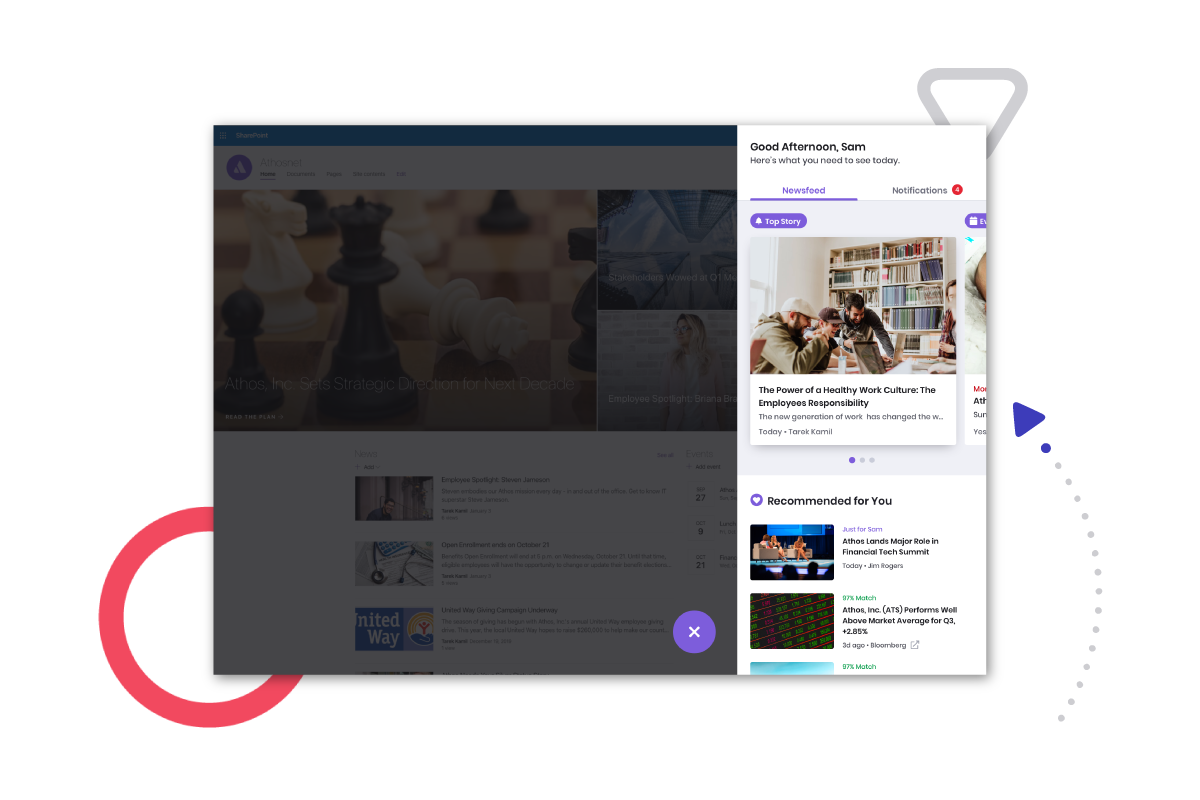 Broadcast for SharePoint
Modernize your existing intranet
Our intranet personalization plug-in instantly provides a tailored experience for your employees. With one click, send important notifications and updates to SharePoint so nothing's lost in the shuffle.
Broadcast Insights
Cross-channel reporting
From clicks to adoption rate, we measure what matters most to your team. With our shareable, custom dashboards, show the value of your efforts with leadership.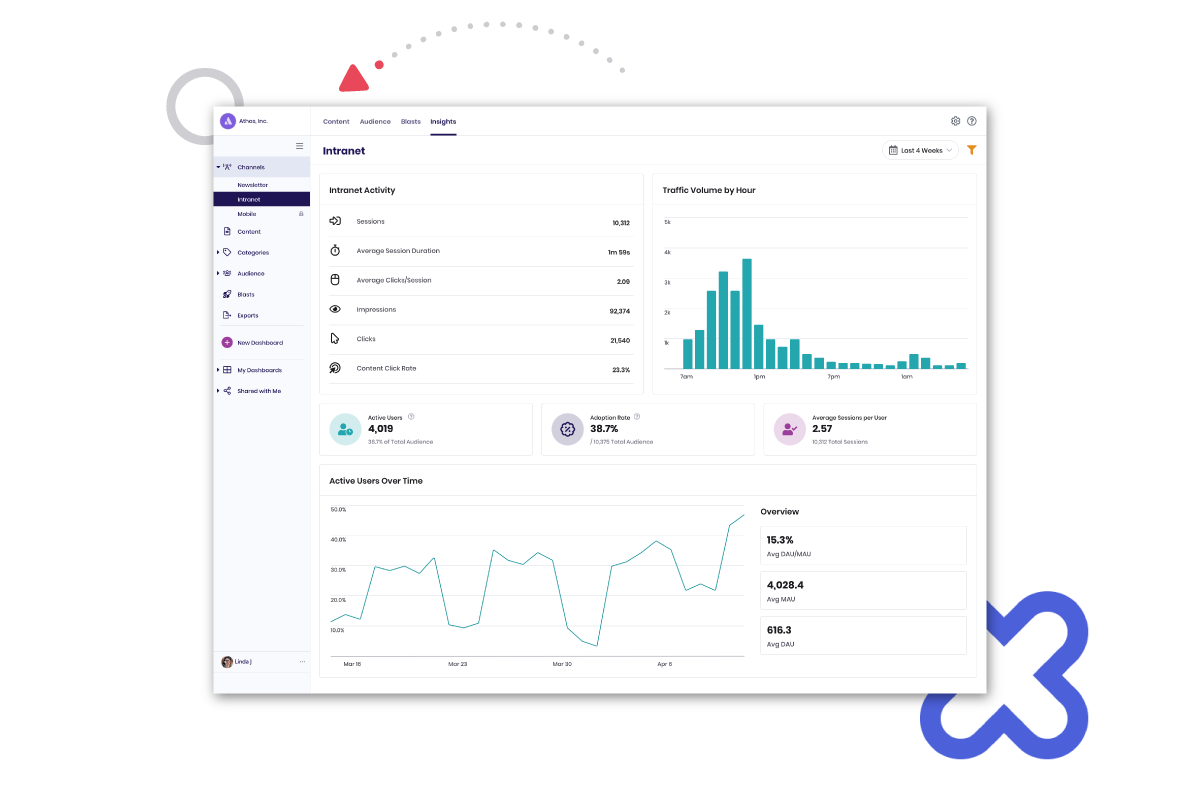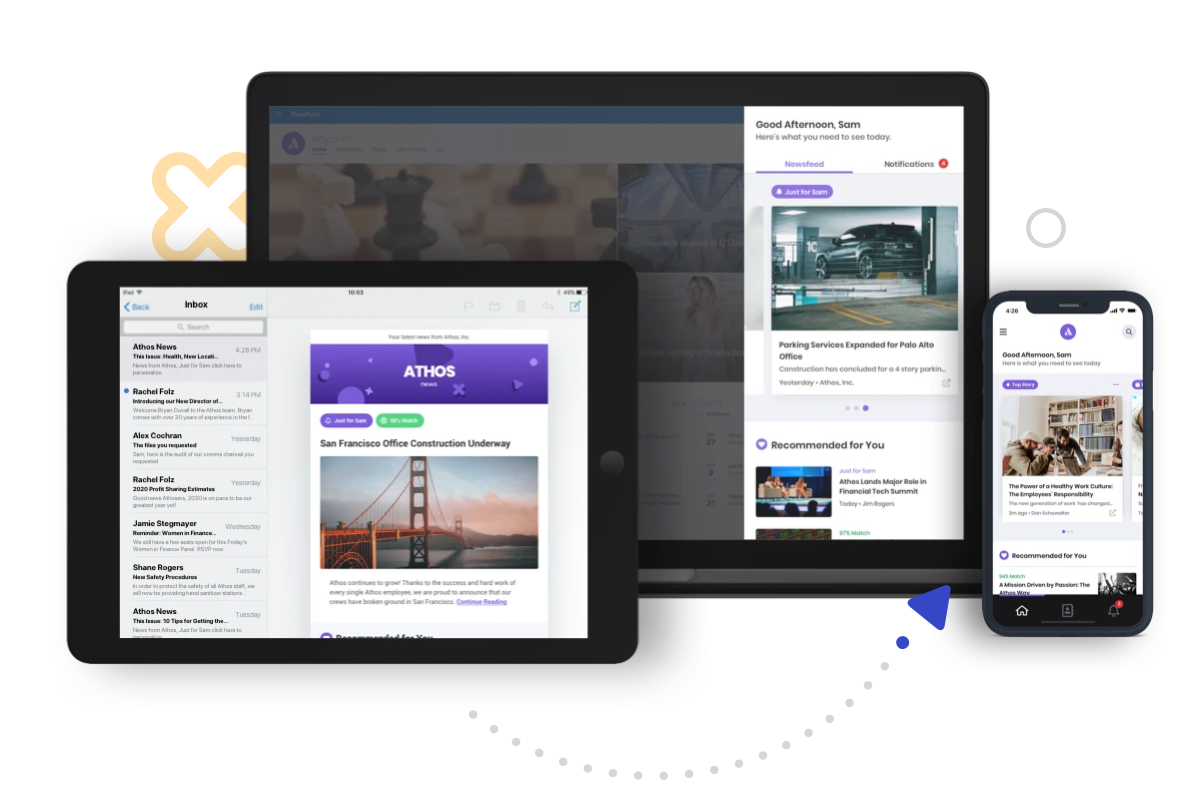 Cerkl Broadcast Suite
Future-proof your department
Only pay for what you need today but know that the Broadcast Suite grows with you. Adding an employee mobile app to your internal comms strategy is a phone call away and can be deployed in days.
Still have questions?
Great! Broadcast is customized and configured to drive engagement based on your specific needs.