Strategic Internal Communications Audit
Free interactive worksheet: Organize your internal communications strategy.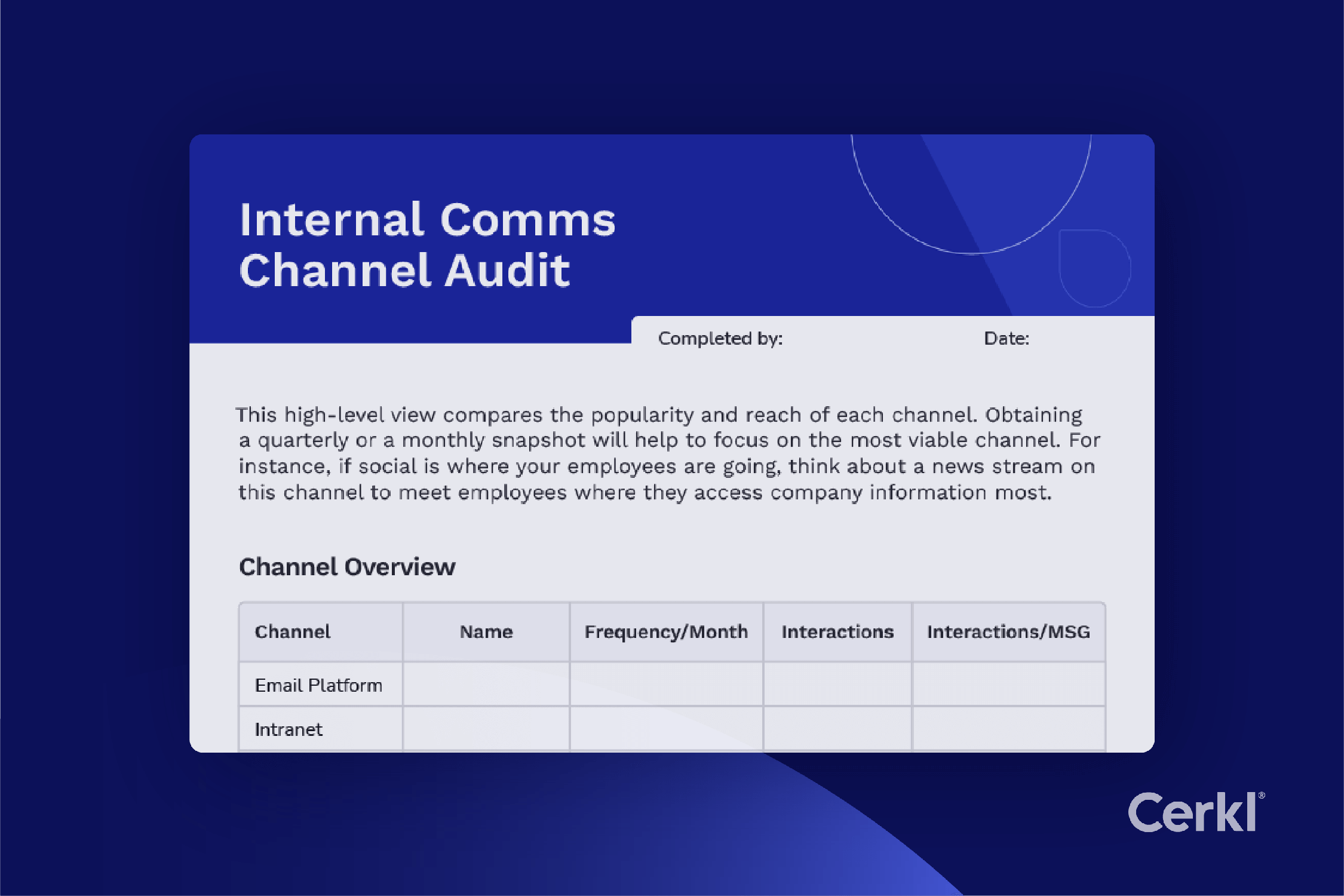 Learn how over 1,000 internal communicators audit their communications plans and strategy.
Map company wide channels and mediums
Worksheets on cadence best practices
Templates for employee surveys
Tips and tricks for making the report your own
Utilize it as part of internal discussions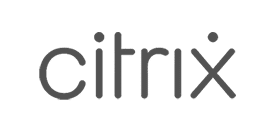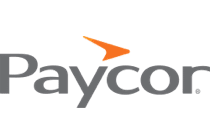 The interactive worksheet gives you:
How the best communicators centrally manage channels
Internal communications is a tough job.
Broadcast makes it easier, with an entire suite built for internal communicators.