We're all about measuring your team's value, so we thought that we'd share our own 2019 engagement milestones.
Engaged Employee Count is on the Rise
As always, Cerkl customers brought their A-game in 2019 by keeping employees engaged with personalized experiences. There are now almost 2.1 million people receiving Cerkl-powered employee newsletters. That's an increase of more than 213,000 from last year.
Over 100 Million Communications Sent
This year, Cerkl sent out over 19 million automatic email newsletters. We also officially passed sending 100 million emails, a goal that we've been excited to meet since Cerkl first started in 2015.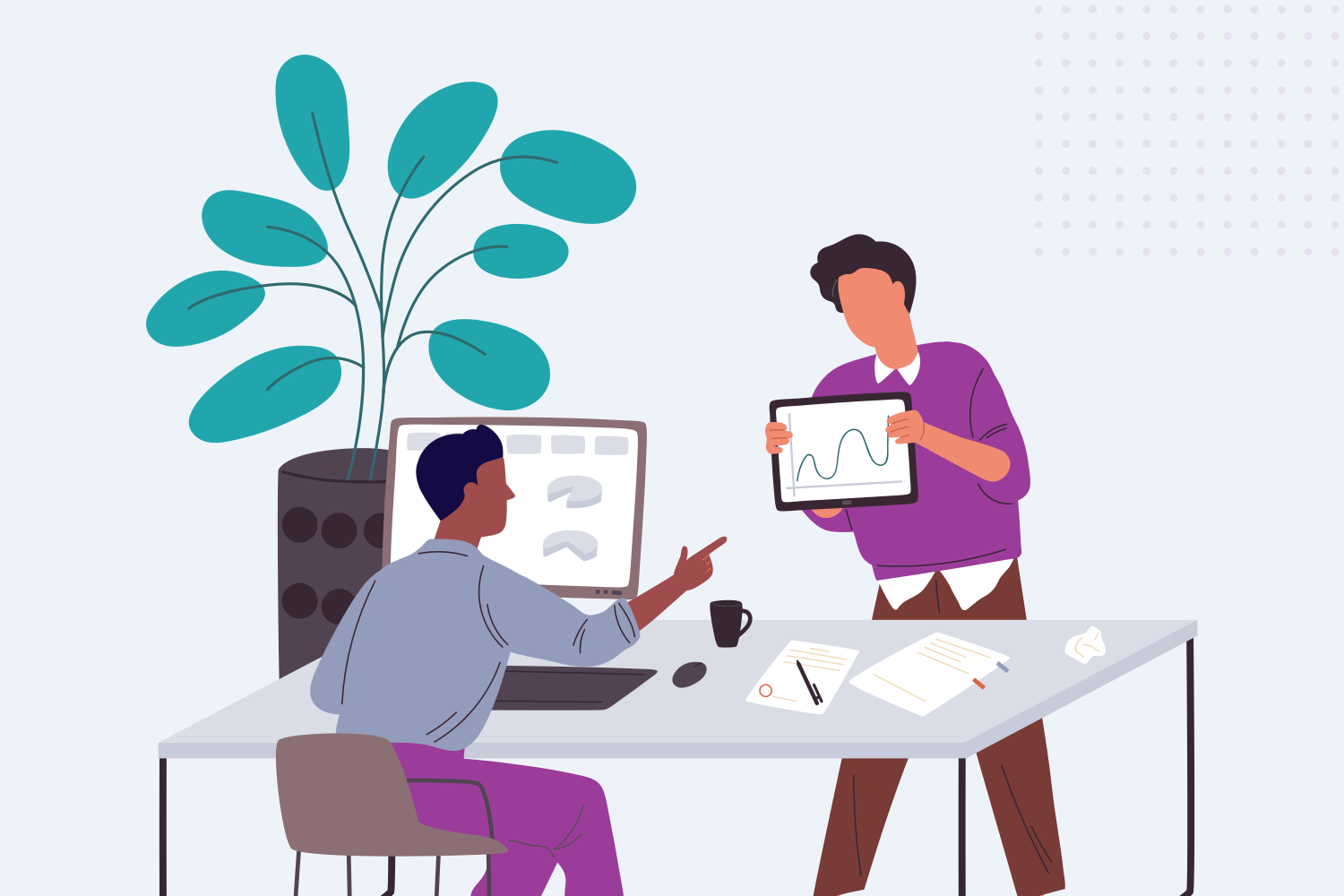 Adding to the Employee Personalization Party
Using Cerkl's artificial intelligence-powered algorithm, our end-users have received over 178,000,000 personalized employee newsletters.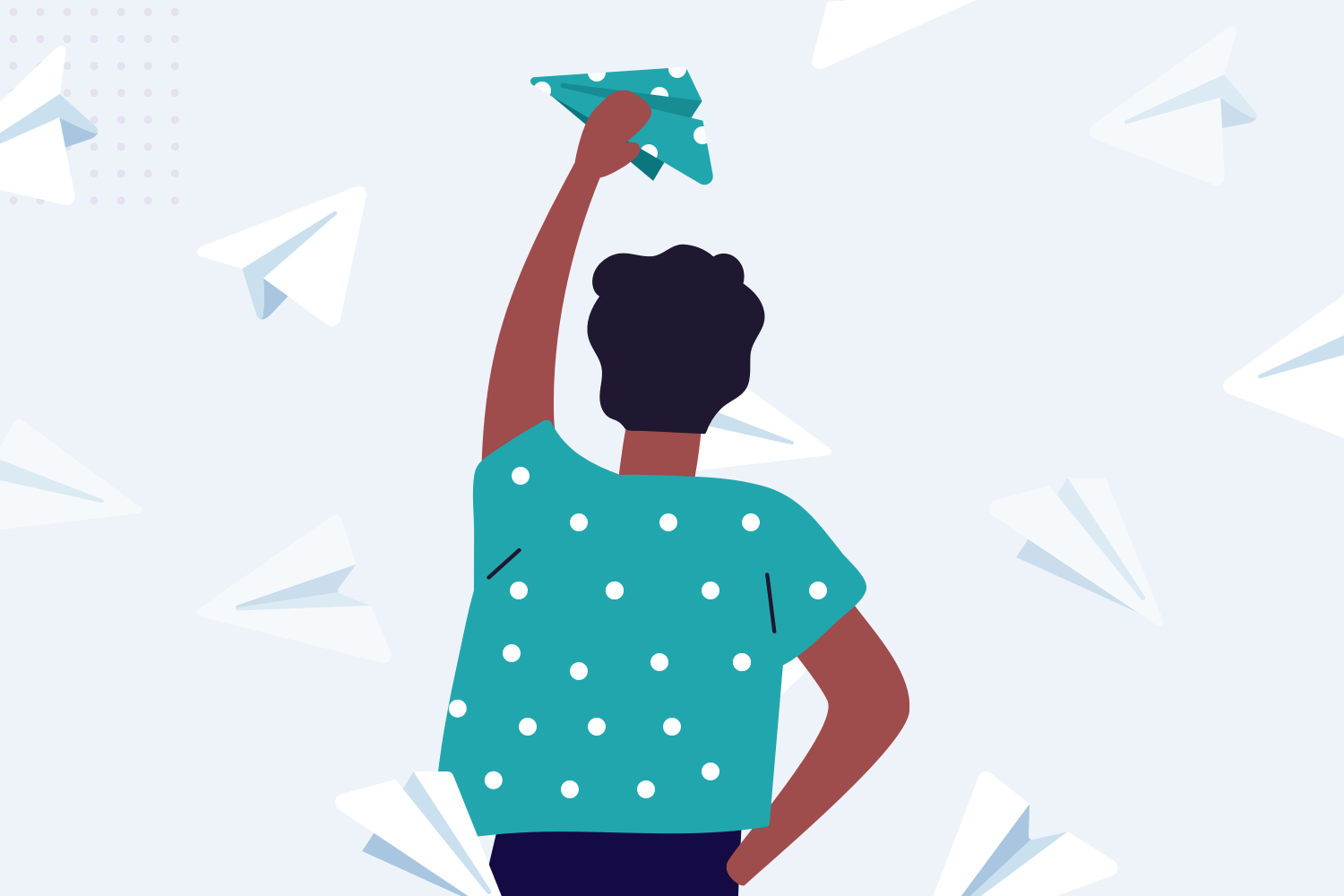 Product Innovations
Thanks to the feedback from our Cerkl partners, we've had over 345 product improvements this year alone.
Some product highlights of 2019 include Blasts, Navigation Redesign, and updating the Story Page, as well as many behind the scenes tweaks. The Cerkl team is planning some excellent features in 2020 so stay tuned!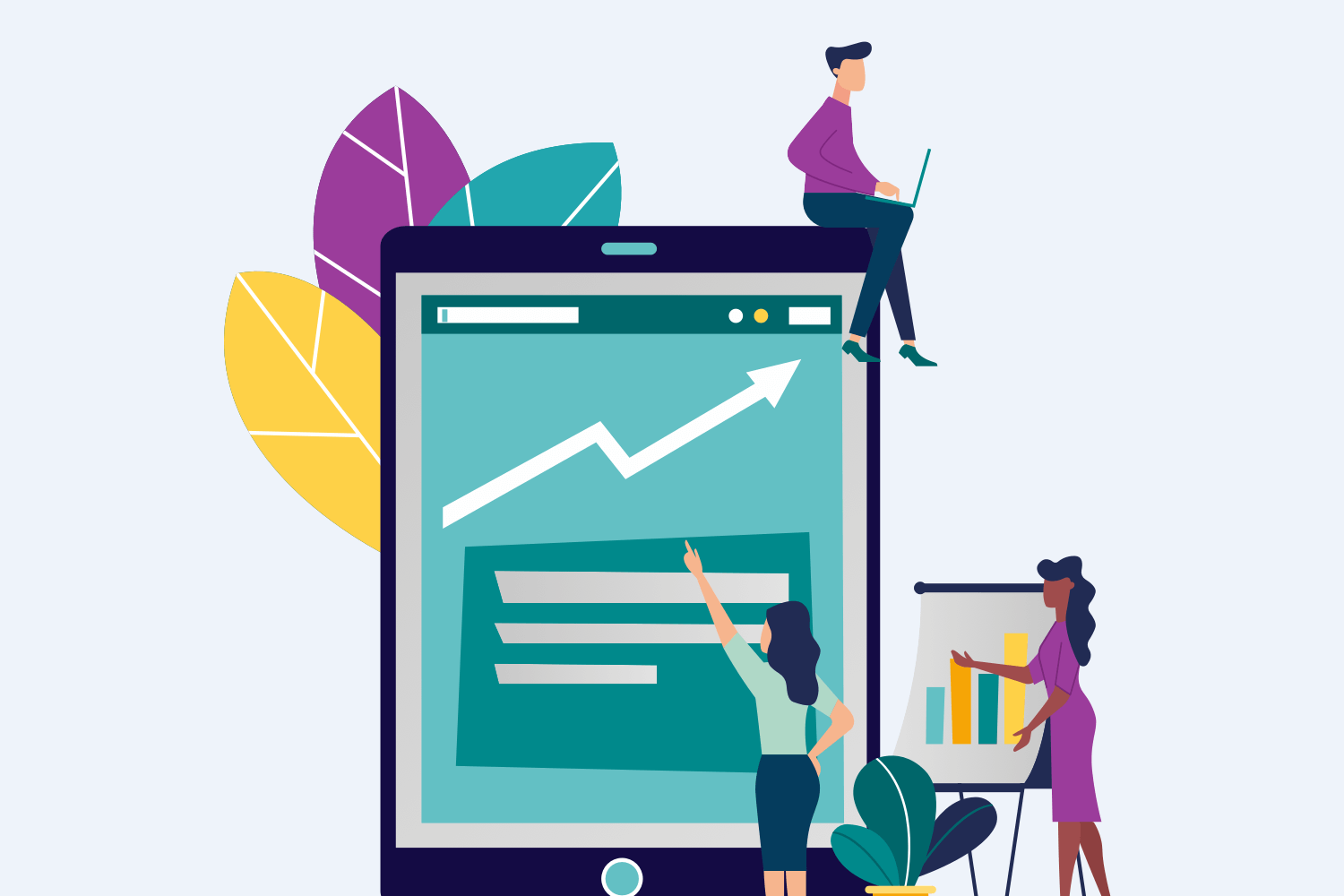 Our Cerkl Family is Growing
Our team has grown 33% in 2019 to keep us delivering Netflix-level personalization to our partners and continuously improving our product for the current. We're always looking to add more fun-loving, intelligent people to our team.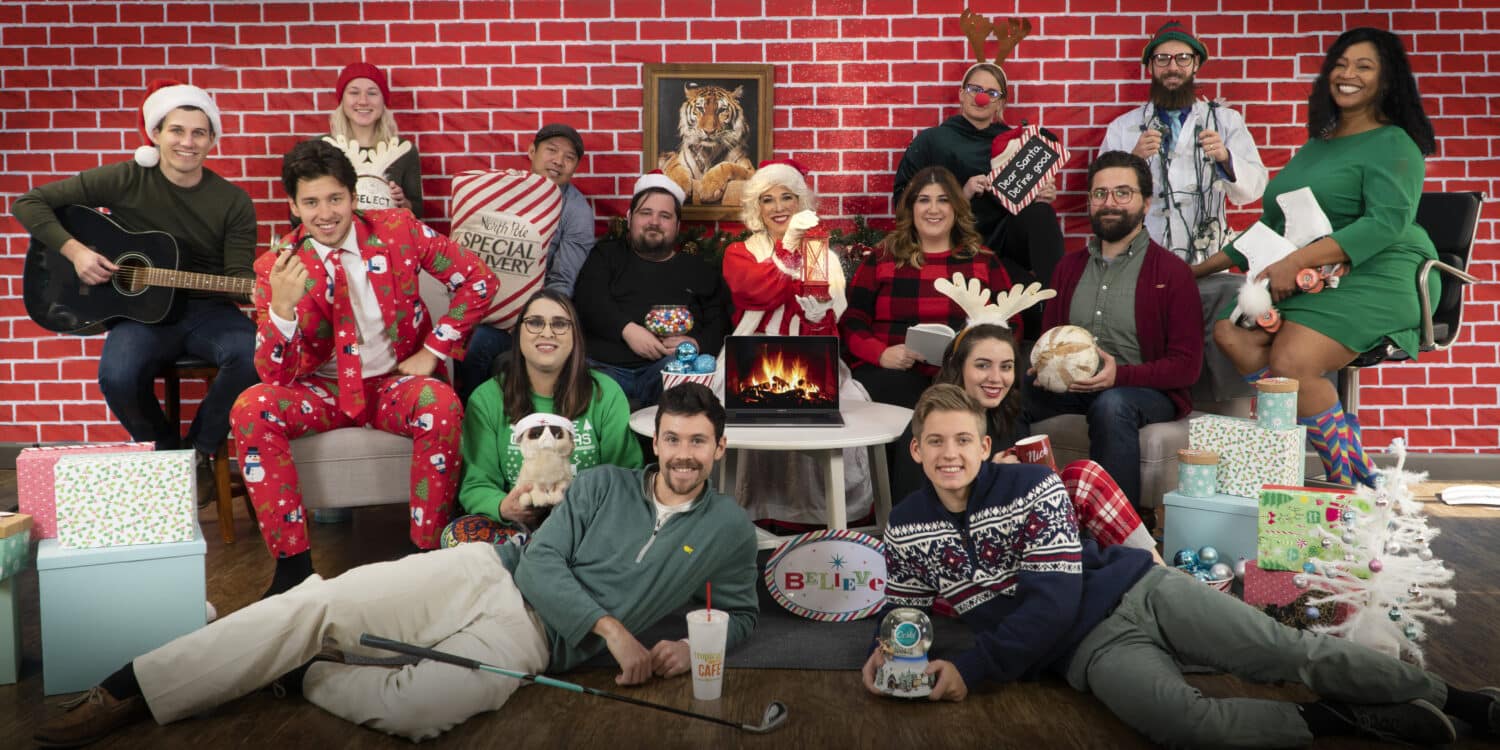 What's Next?
Thanks to everyone who helped make 2019 such an awesome year. We can't wait to move into this new decade with you. Happy engaging!
Want a future in telecommunications? We are always looking for new members to add to our Cerkl family! Join our team and unlock your potential as we shape the future together. Explore our job openings today and take the first step towards an exciting future with us.