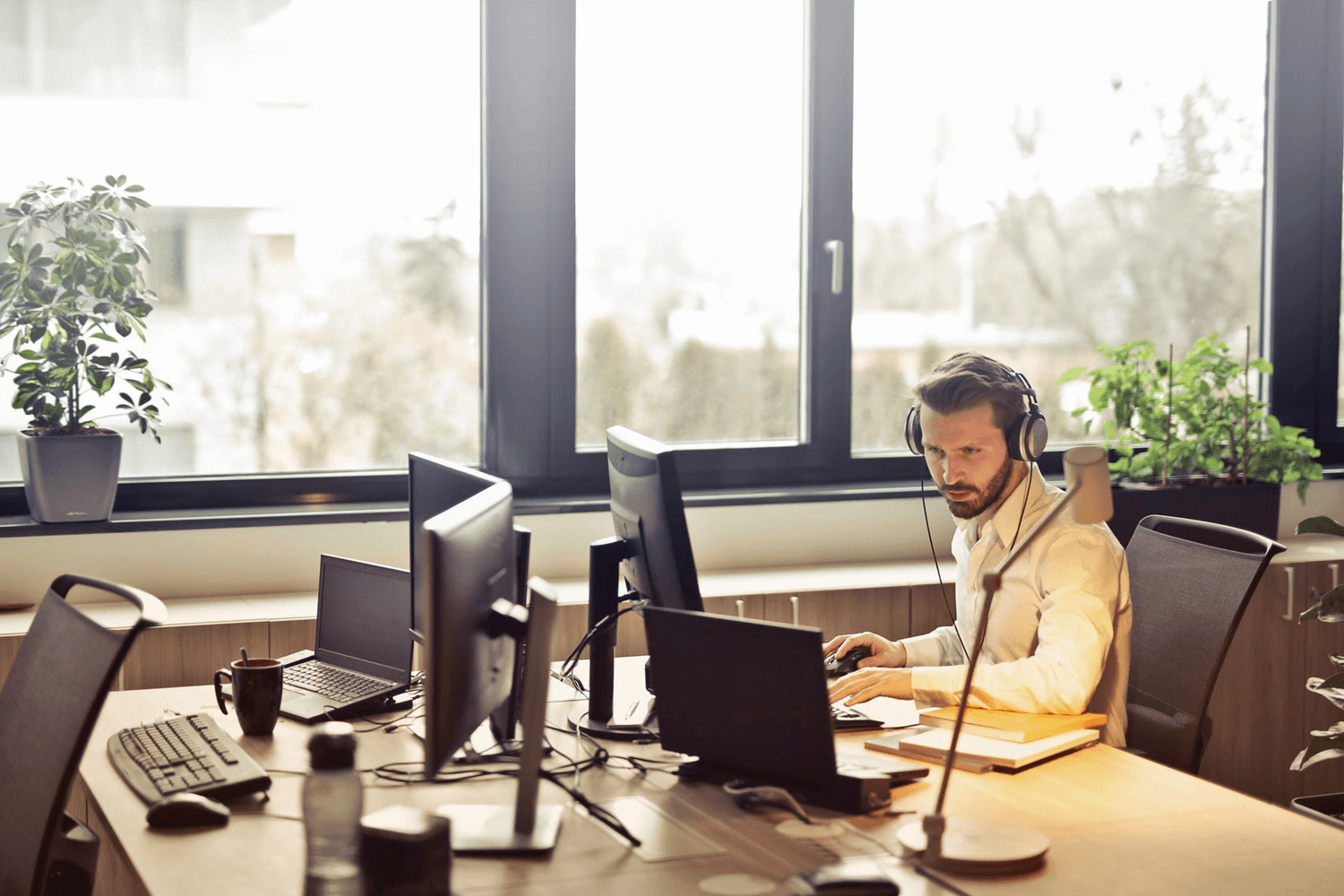 A.I. Helps Standard Textile Increase Employee Engagement
How do you engage a staff that are living and working around the world? Innovation.
Standard Textile develops, manufactures, and distributes multiple-use textiles to 90 global markets.
With more than 4,000 associates in North America, Europe, the Middle East, and the Far East, Standard Textile was seeking a solution to keep their staff engaged, matrixed and informed without creating silos.
Employee Engagement Before Cerkl
With such a large, diverse workforce, internal communications has always been a focus for Standard Textile but Communications Manager, Melissa Reynolds, says the old ways were not working anymore.
Melissa says that prior to Cerkl her office was using labor-intensive paper newsletters and emails to communicate with associates. But the generalized publications didn't satisfy associates' need for information, "I think people wanted to receive more frequent communications and updates about what's going on. Prior to Cerkl, it just wasn't as easy to facilitate that."
Employee Engagement Using Cerkl
Although they've been in business for nearly 80 years, Standard Textile continues to focus on innovation. They sought Cerkl to better engage their employees, save staff time, and receive insights into what employees want. "Cerkl just gave us something a little bit new, a little bit different," Melissa says.
Standard Textile is utilizing Cerkl to connect employees to celebrations, solutions, events, and causes. Using stories and events posted to Cerkl, along with content from Standard Textile's corporate website and social channels, Cerkl's A.I. content engine automatically generates and delivers a customized newsletter to each staff member. Each newsletter is an individualized showcase of the stories, events, and videos that the staffer would find most interesting. As staff engages with content, Cerkl's A.I. learns more about what the person enjoys and turns that learning into an even more personalized experience.
Unlike some software solutions, Melissa says Cerkl is easy to learn, "The design and user experience is very friendly as a content creator. If I have any questions or I need training or support, I get answers almost immediately."
Employee Engagement Reporting
Before Cerkl, Melissa and the content team had to guess what employees wanted to read. Cerkl's Insights gives the Standard Textile content team a complete overview of staffers' interests, down to each individual subscriber. Cerkl tells Standard Textile what topics interest staff, what content performs well, and who is becoming more or less engaged.
"We finally have some data behind our communications," Melissa says. "That helps us tailor new content going forward and give people the information they really want. We can get a better sense behind our staff engagement, what they're interested in and how frequently they are accessing content. That's just given us more insight than we ever had before."
The Results
With an average open rate of 100% and a lifetime average click-thru rate of 71%, Melissa can tell Cerkl is working. "The feedback we've gotten is tremendous," Melissa says. "I've heard nothing but positive things. I think people are feeling more connected." Beyond the statistics, Melissa says Cerkl-powered communications are helping to develop a stronger company culture, "I think it's creating synergies between people and you feel it in the culture building."
Melissa says she would suggest Cerkl to other internal communicators, "If you're considering Cerkl for internal communications you should know that it's simple to implement solution. It's something that's going to make an immediate impact right away."