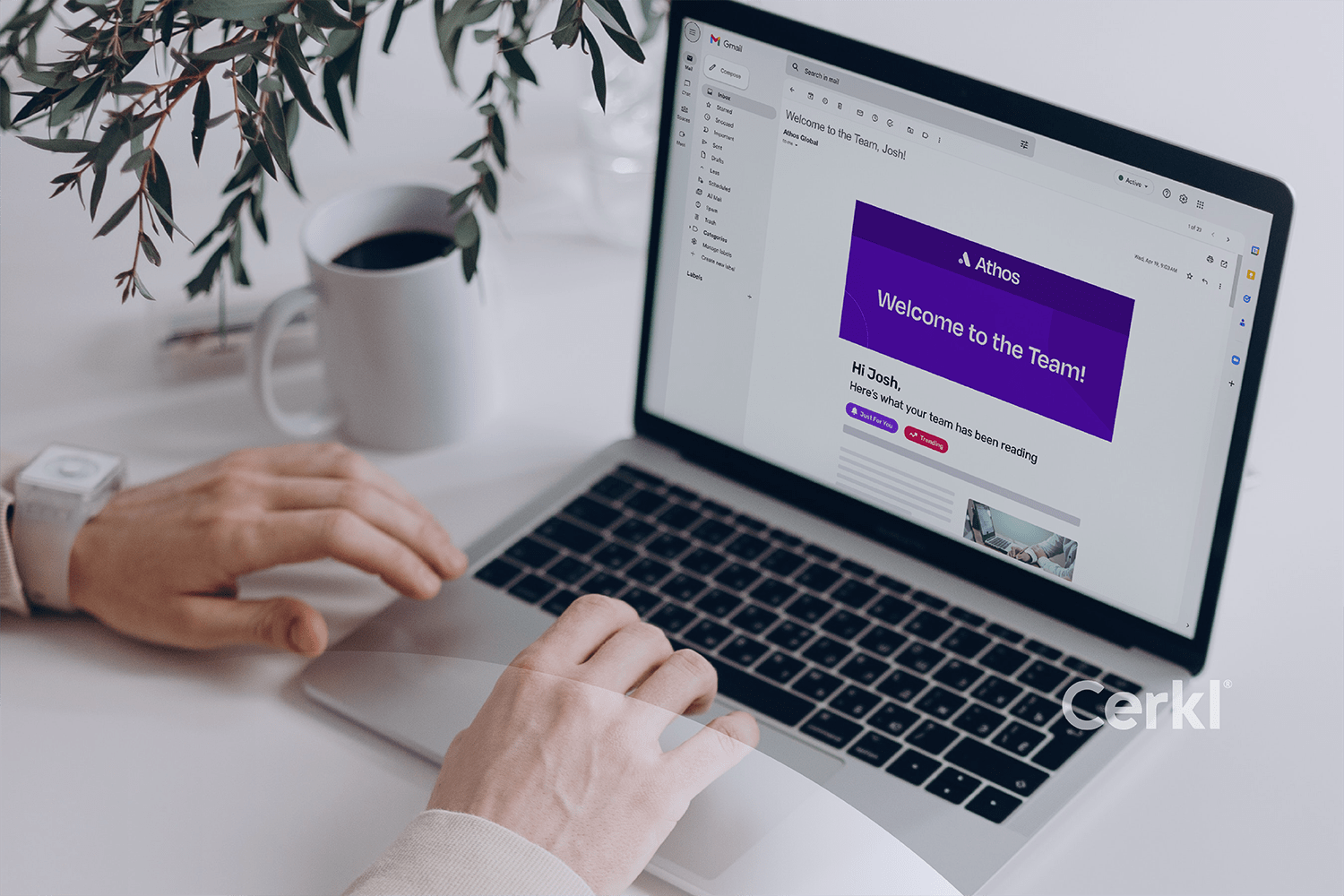 Welcome to the Team Message and Other Great Onboarding Tactics
It is important to start the employee journey off right with a "welcome to the team" message or a piece of personalized communication. Just imagine a new employee arrives on their first day of work, and they're left waiting in the lobby for over an hour before anyone greets them. Finally, someone shows up and takes them to a conference room without saying a word. They're handed a stack of papers to fill out and they're alone to complete the paperwork without any guidance or explanation.
Later, they're given a brief tour of the office, but it's rushed and incomplete. They're introduced to a few people, but each interaction is brief. Throughout the day, the new employee tries to ask questions, but nobody answers them. They're given a manual to read, but it's outdated and doesn't provide clear answers. The new employee starts to feel like they've made a mistake accepting the job offer.
An Article from Psychology Today emphasizes that transitioning to a new job can be stressful for several reasons:
It brings higher levels of uncertainty that can lead to mental health challenges, especially for those who don't do will with the unknown.
Adjusting to a new position can be difficult for adults similar to how children struggle to adjust to new schools. A new routine or set of expectations can drain a lot of energy.
Friendships are vital for a healthy work life. When transitioning to a new job, individuals typically lose their established support network, which can make the temporary increase in stress feel even worse.
If this happened to you, it would raise an alarm. But providing inadequate written communication can produce the same response.
They are at the very beginning of their time at an organization. However, new employees often feel like they are in the way and worth ignoring, according to The Society for Human Resource Management. This is tragic, as no one should ever start their employee journey with the impression that they are not important.
Here are some ways that you can level up your initial communications:
"Welcome to the team" message and impressions
Right off the bat, new employees are making judgments about their employee journey. Who are they interacting with? Is the onboarding process effective and informative?
For them, the first internal communication will be a first impression. It's important to get that right so you have their trust from the start. Surprisingly, many organizations don't take the time to do it right; Gallup found that only 12% of employees strongly agree that their organization does a good job of onboarding. So a half-hearted "Welcome to the team" message isn't enough.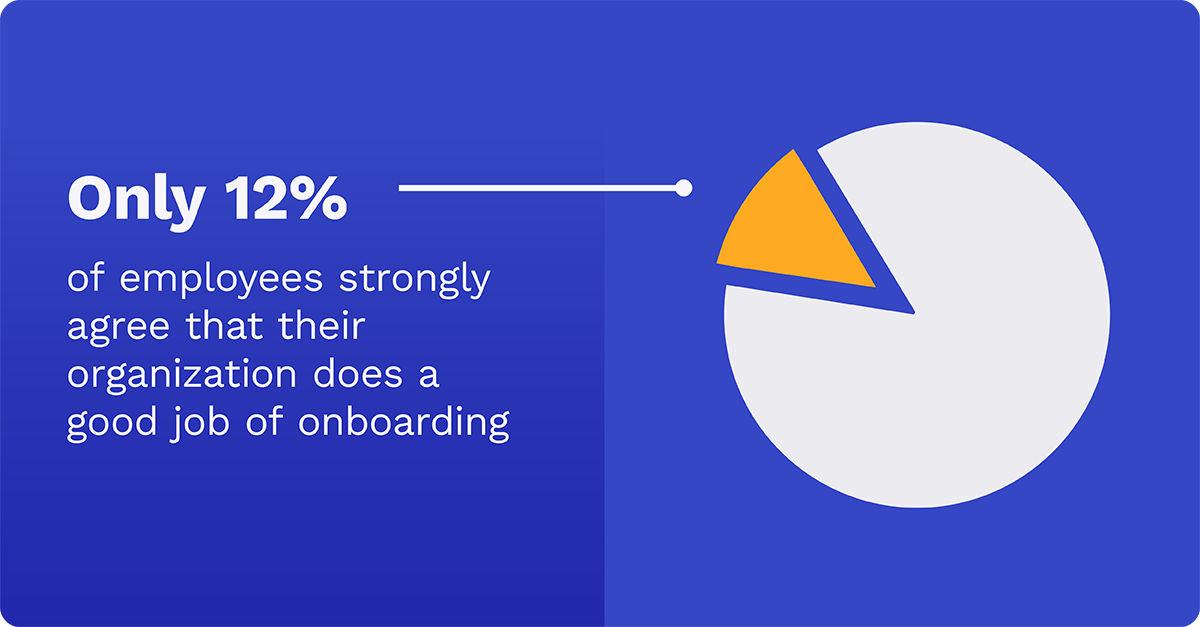 Enthusiasm and a positive tone are two important elements to include. Assure them that they are a welcome addition to the team and you are excited to work with them. The Wordsmith says that using "power words" can elicit strong positive emotions so they feel excited or empowered by their onboarding. Exclamation marks can also effectively send an impactful message. Instead of using them sporadically, end a sentence with one when you want to emphasize something or drive a point home.
Information as empowerment
Employees who are well-informed are always satisfied and can make the employee journey significantly better. They need essential information about the job and the company's expectations.
An efficient way to convey it is through personalized communication. This way, the transfer of information is easy for both an internal communicator and receiver; add all the details that the new cohort will need and they will have a good foundation to work off of.
You can also make sure that they know that questions are encouraged and mutual understanding is the goal. The Washington Post suggests mutual understanding and over-communication. There is nothing wrong with being too clear.
Consistency of information is another important element. If there is mixed messaging from the onboarding videos, the meetings with their manager, and the newsletters they are getting, then how are they going to do their job effectively? Reviewing onboarding materials, the "welcome to the team" message, and any company communications can ensure consistency and therefore trust.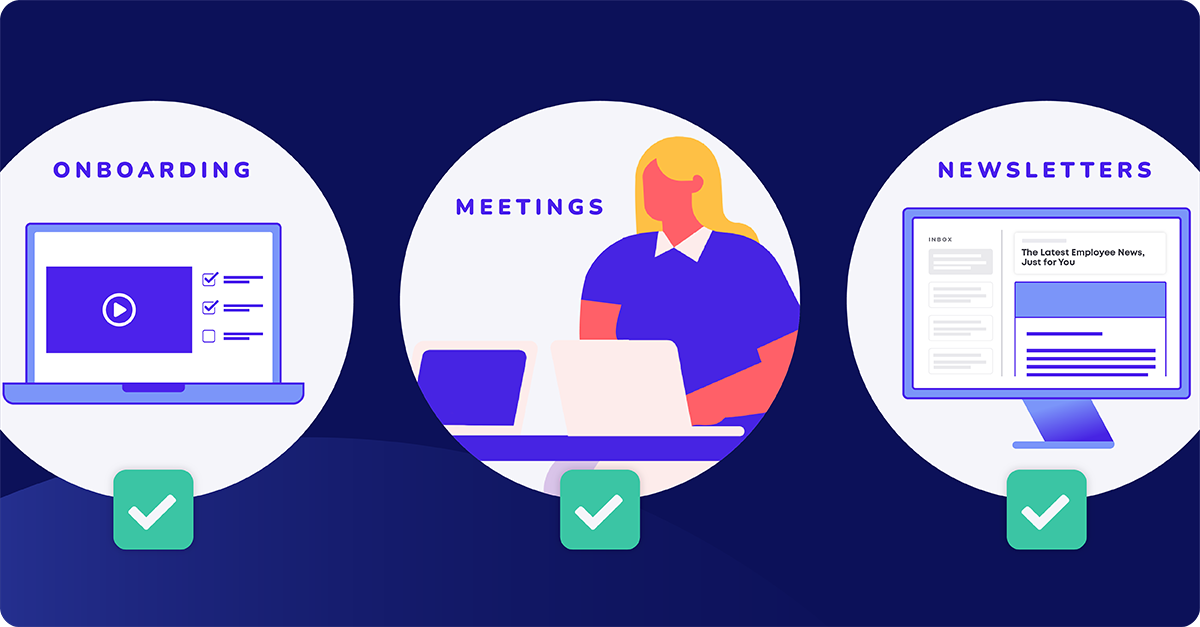 Highlight core values
If they ended up getting the job, chances are they aligned with what your company was looking for both in qualifications and attitude. But even after they get hired, it is still important to communicate the values and mission of the organization. Making sure they are clear for new employees can give them a chance to remember what they should be working towards. It is much easier to teach and reiterate those values from the start than to push them on someone after working there for a while.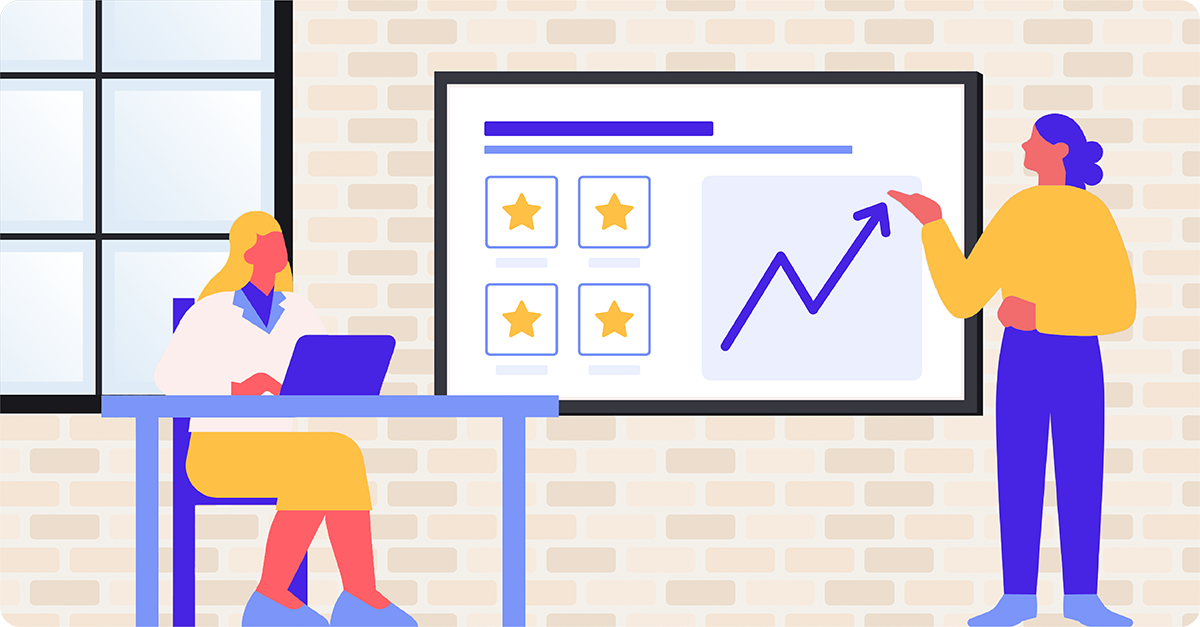 It is also important that they see those values adopted by the organization. Don't just say what the ideals of the organization are; show how you adopt them in your communications and in the culture. Forbes recommends tying in the core values to the job description and even sharing your personal connection to the values.
Personalized communication
Especially since it is so common for new hires to feel unimportant, personalized communication is key. Being acknowledged as an individual can make each and every new hire feel welcome.
An easy way, according to Indeed, to personalize the initial communications is to simply include personal details: the person's name, the department name, and the person's specific skills that make them a great fit for the position. Personalizing messages and newsletters with personal attributes makes it easy to create a personalized experience.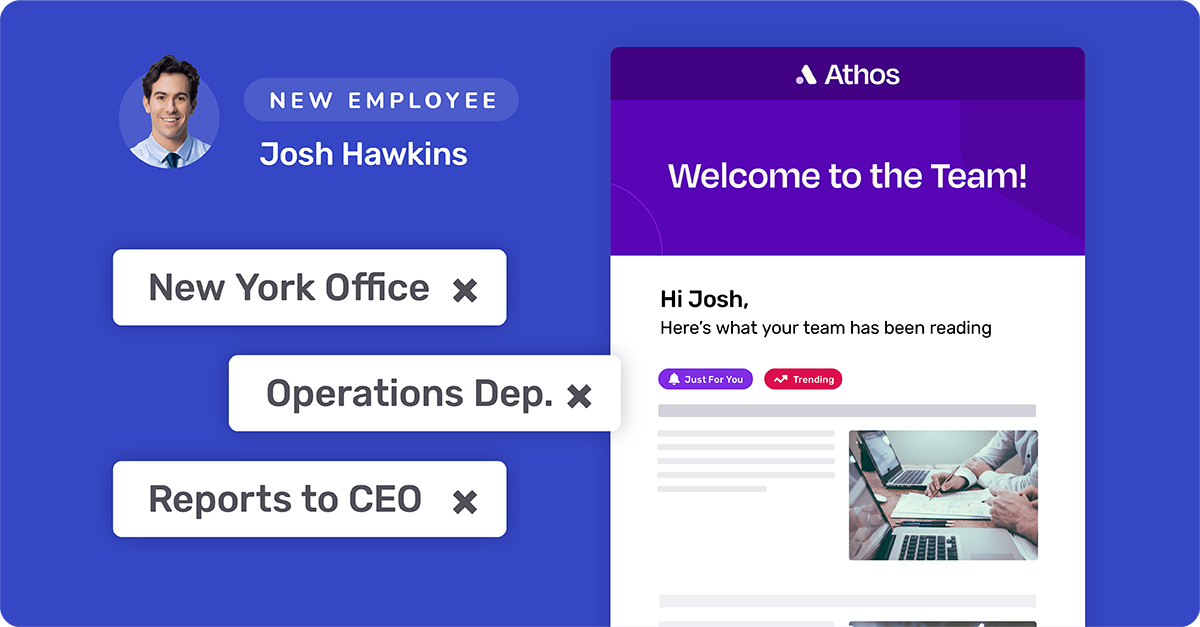 Another way to personalize communication is to gain feedback. Forbes suggests integrating tools that can gain personal information about new employees. That way, you can use the feedback to improve the process in the future.
Conclusion
It is easy to overlook the communication to new people. After all, they just need to get through the initial paperwork and onboarding so they can get to the actual job. However, the first "welcome to the team" message set the tone for the rest of the employee experience.
Make sure they feel welcomed and important because every employee counts for the success of an organization. The right internal communication can help with that.
What's next?
On May 16, we held a webinar on personalized messaging. Experts from our Customer Success team shared some data, best practices, and key Broadcast features for optimal personalization. We've highlighted some important information, insightful comments, and thought-provoking questions from the webinar in our Webinar Recap.
Interested to see how successful companies use cross-channel customized communication to distribute their "Welcome to the Team" message to their new hires? Get the template they use for free, no risk, no commitment.
Want feedback? If you complete it, we will provide you with free, personalized advice on how to improve. Get started using your email.