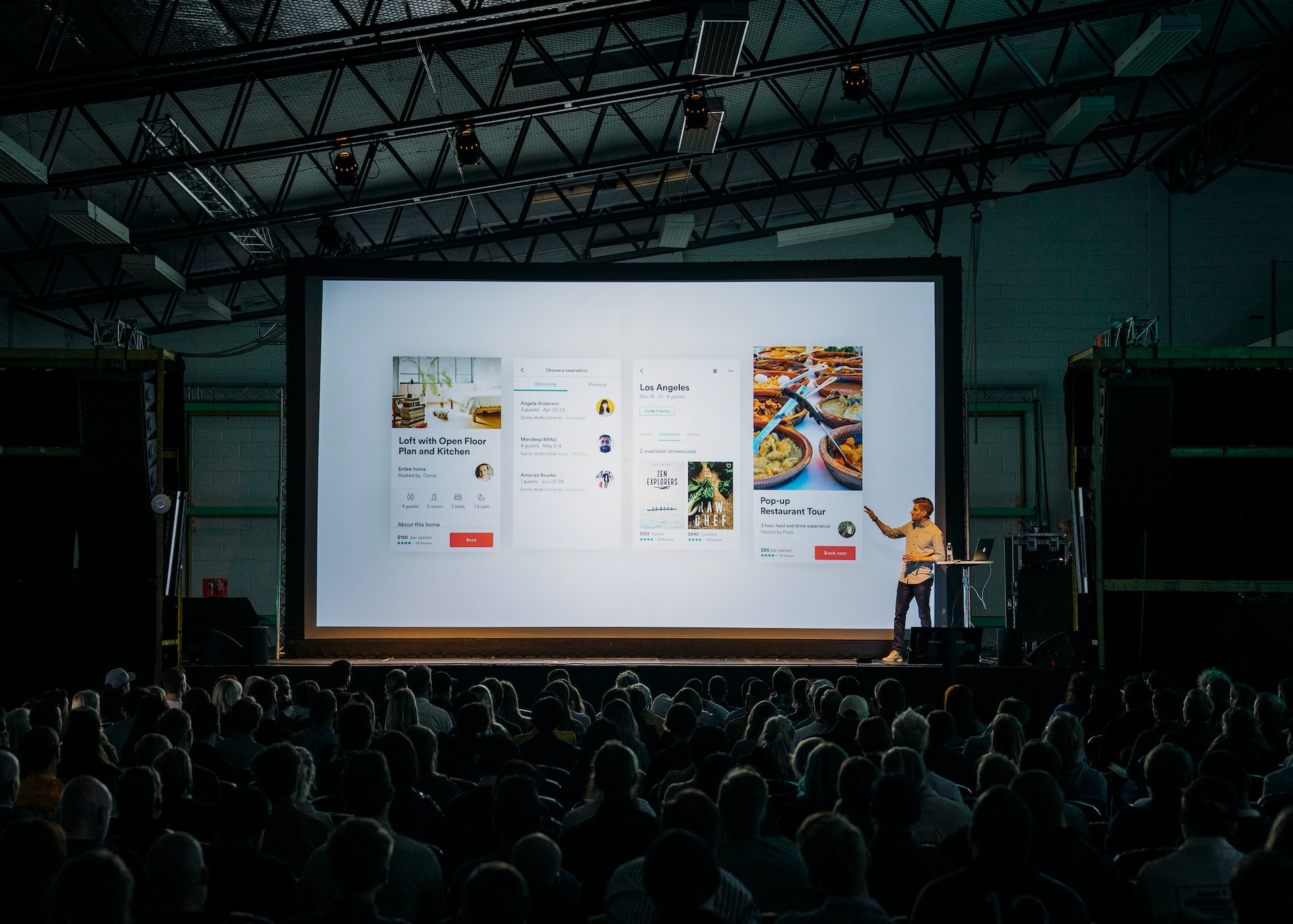 Driving Higher Job Performance through Employee Experience
Whether you're a CEO, an Internal Communicator, or a member of a company IT department, you've probably heard a lot of buzz about the importance of "the employee experience" – all of the events a team encounters during their time at a company – an encapsulation of employees' feelings towards culture, management style, collaboration, employee engagement, work environment, as well as salary and benefits. But did you know employee experience significantly affects job performance and employee retention?
In recent years, employers in particular began to take a keener interest in what that experience – from attraction to exit – was like for their team members. Deloitte described the idea by suggesting that employees "look at everything that happens at work as an integrated experience that impacts daily life in and outside the workplace, including overall physical, emotional, professional, and financial well-being."
Why Employee Experience Matters
Simply put, a good employee experience increases productivity. Smart working is real. When a company provides a good experience, people feel more motivated and are more likely to complete projects successfully and achieve better results. Employee engagement makes them more willing to go the extra mile to ensure their work is on time and accurate.
To learn more, IBM's Smarter Workforce Institute and Globoforce's WorkHuman Research Institute developed a 5-dimension, 10-item index to capture the core facets of employee experience. A joint study found employees who ranked in the top quartile of their Employee Experience Index reported 23 percent higher job performance, invested almost twice the discretionary effort and were half as likely to leave.
It's Not Just About Feelings
"Employee experience is not just about feeling good at work," according to The Financial Impact of a Positive Employee Experience, a follow-up report from The Employee Experience Index.
The study found when organizations increase employee satisfaction through human workplace practices like recognition, employee feedback, and empowerment, they see a significant impact on business outcomes such as return on assets (ROA) and return on sales (ROS).
Among the study's highlights:
Organizations that score in the top 25% on employee experience report nearly 3x the return on assets (ROA) compared to organizations in the bottom quartile.
Organizations that score in the top 25% on employee experience report 2x the return on sales (ROS) compared to organizations in the bottom quartile.
Even a small increase in an organization's employee experience index (EXI) score can make a huge impact on operating income.
An Engaged Staff Helps the Company Grow
Results reveal that increasing the EXI by a margin of 0.25 corresponds to a 0.86 percentage-point improvement in the returns on assets and a 1.81 percentage-point improvement in return on sales.
As an example, for a company with sales revenue of $600 million and ROS of 15%, increasing its EXI score by just 0.25 would lead to an increase in operating income of $11 million.
Improved Employee Experience Means Higher Customer Satisfaction
Organizations consist of communication between different stakeholders, such as customers and technology. Therefore communication is an essential part of forming employee experience and employee engagement.
When employees are comfortable and engaged in the business, they are more likely to provide better customer service. And better customer experiences bring better results and profit.
Additionally, relationships, feedback and behavioral norms are all social aspects inside organizations, too.
Making the Connection
In a post-pandemic labor landscape, employee experience has become even more important than customer experience.
Employees need to feel connected to the company, and the best way is through internal communication tools where the company can transparently share its decisions, initiatives, programs, departments, and executive messages. Internal communication platforms ensure that messages to employees are targeted and relevant. It is confirmed that when an open communication system is implemented in the organization and employees are allowed to communicate openly with their colleagues, and share their ideas with other members then it would increase employee retention.
The best corporate communication tools create connections that are crucial in helping employees understand why executives are making decisions and implementing changes. When they understand what's driving those decisions and changes, they're more likely to be receptive and engaged. And motivated teams are not only more productive, but also more likely to stay loyal to a company and promote it. Disengaged employees, on the other hand, are costly – creating turnover when they eventually leave for greener pastures.
Engaged employees choose to develop their careers and grow in the organization that provides them a better experience.
Engaged staff are more likely to post on their socials about their job which creates an employer's brand and attracts talent.
Even before your candidates are hired, they face a lot of interactions and experience.
The Bottom Line
From the new employee to the tenured veteran, the employee journey is an important one. But when you prioritize the employee experience, the organization reaps the benefits – from putting the company at a competitive advantage – to fostering employee retention – and creating significant increases in job performance.
For more similar content, please check out our Cerkl Blog.