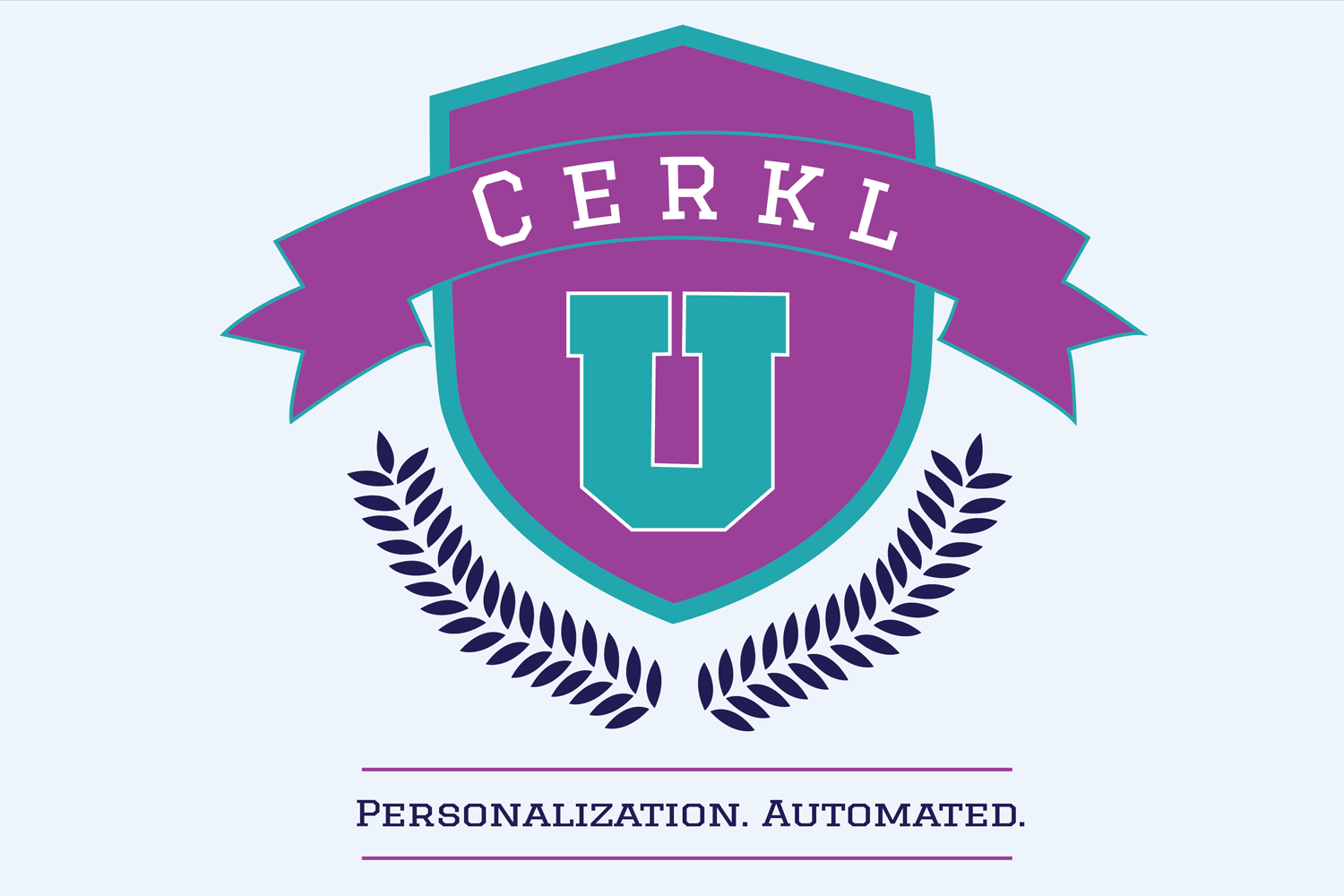 We've added even more features to Email Blasts. See what's new in this on-demand webinar.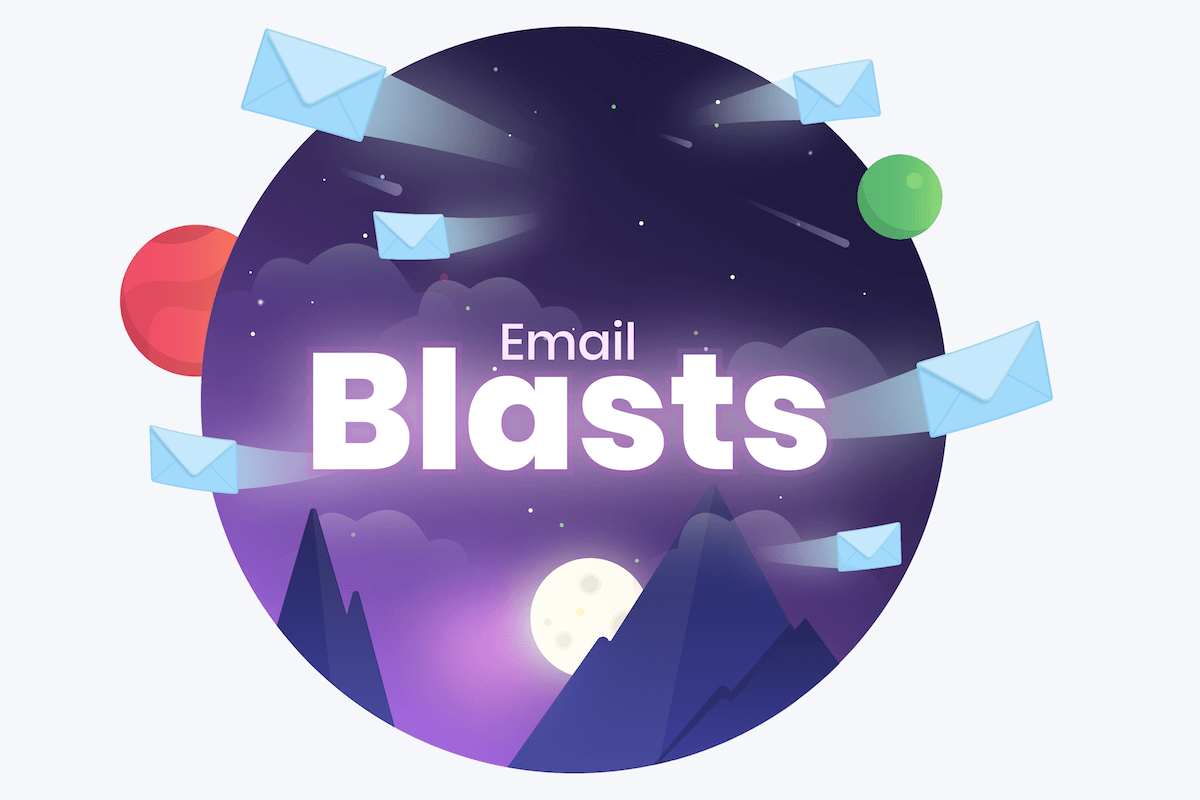 Occasionally you need to quickly get in contact with your audience outside their personalized newsletter send time to showcase a big event, closing, or announcement. That's why we are introducing Email Blasts, the easiest email creator you've ever used.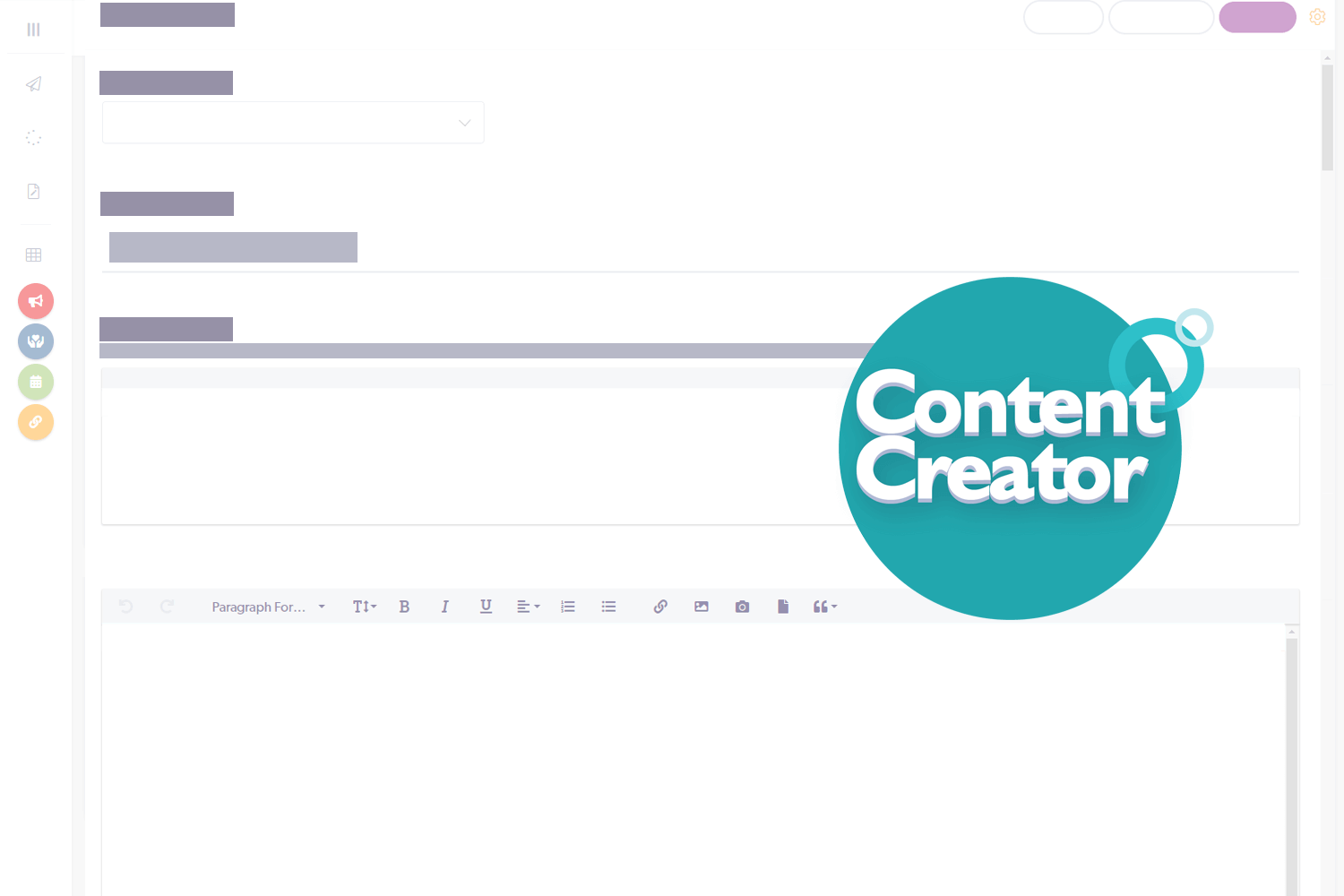 We are refreshing the way you publish stories, links, and events in Cerkl with our new Content Creator.