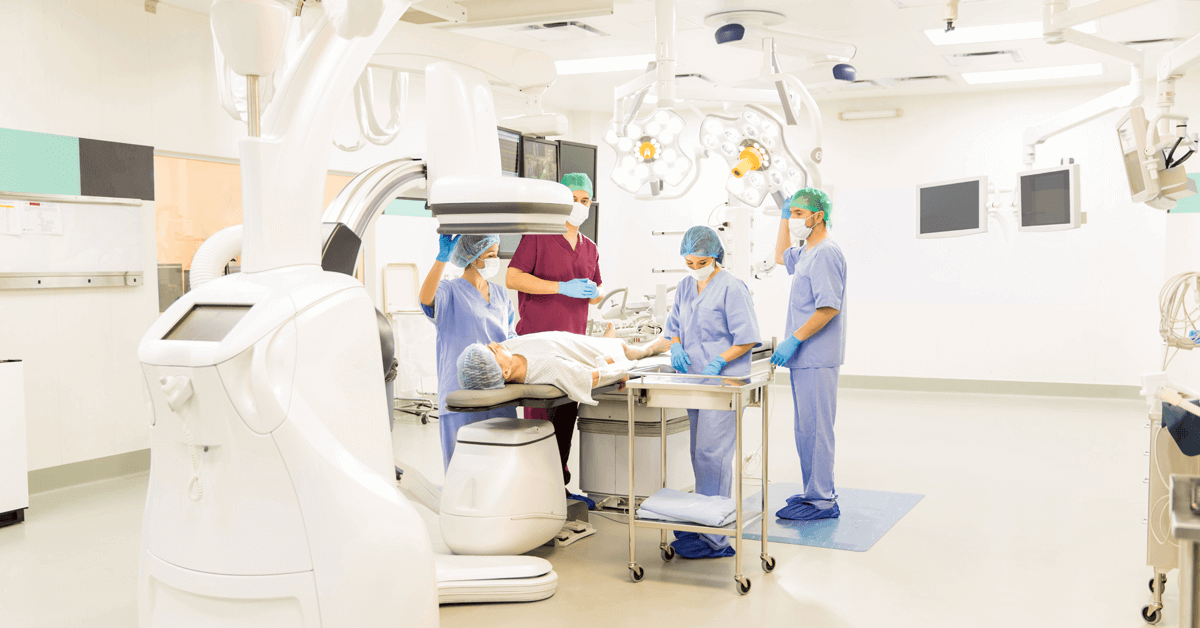 In honor of World Health Day, and because health providers in every community across the globe are pivoting to mitigate the impact of COVID-19, we're sharing how one of our hospital clients was able to lessen the barrage of emails
We've added more ways to help your organization's message cut through the inbox noise. Here's what you need to know about our new and improved automated newsletter.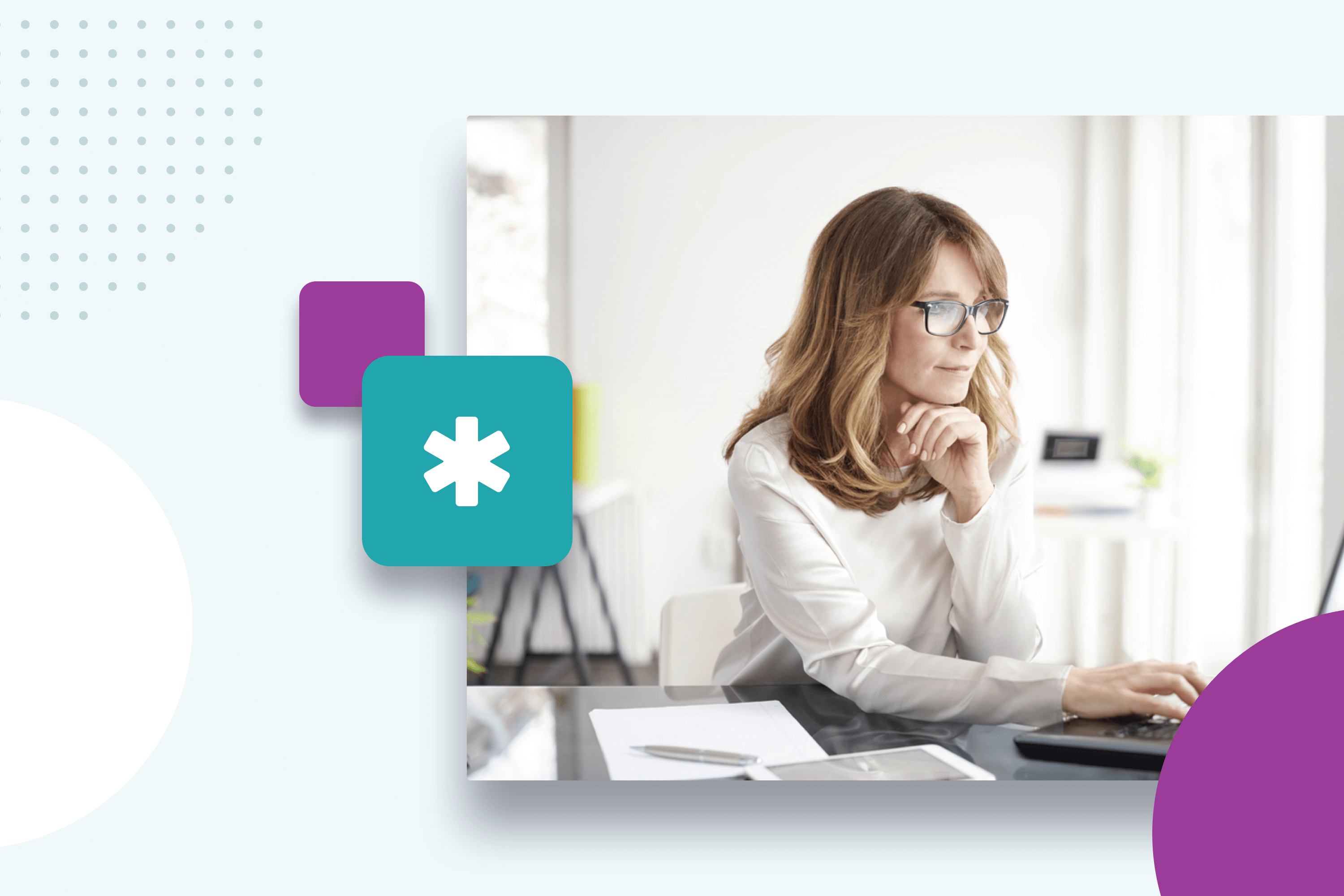 No need to guess -we have the data to tell you what day and time to send your hospital employee newsletter. Best practices inside.